Congratulations to Microbiology rotation graduate student, Alex Nishida, on being awarded a 2016 NSF-GRFP. Zack Shaffer has been awarded a Spring 2016 Undergraduate Research Fellowship (URF) from the University of Texas.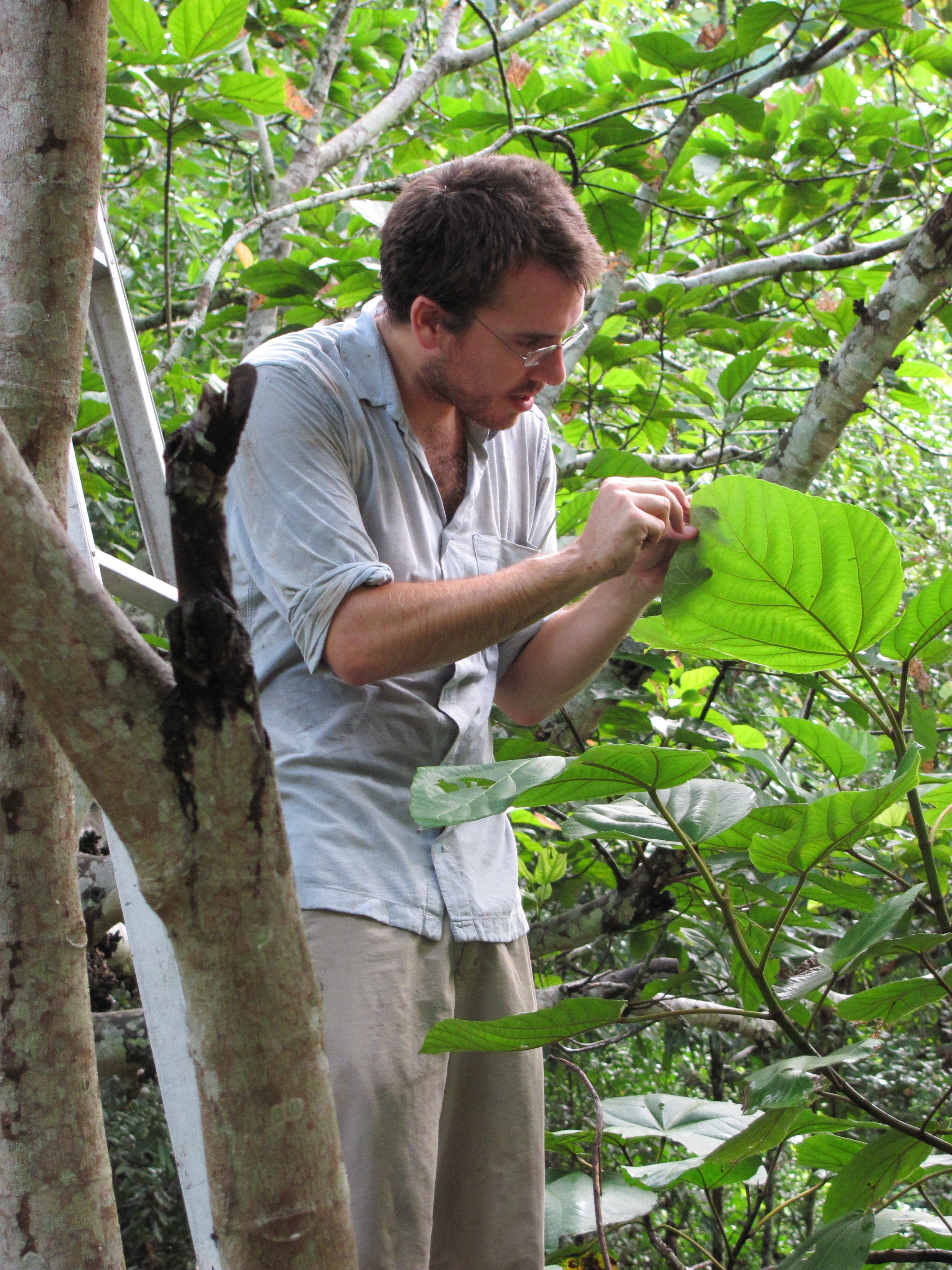 Hao Zheng joins the lab as a Postdoctoral Fellow from the lab of Andreas Brune at the Max Planck Institute for Terrestrial Microbiology. Blair Mockler and Anne Bolz have been awarded Fall 2015 Undergraduate Research Fellowships (URF) from the University of Texas.

Comments
Snayper_666 16.12.2013 at 14:11:30

Also antiviral drugs have potentially?serious unintended effects.

King 16.12.2013 at 21:42:46

Less liquid may help to reduce signs during lively phases.

BaLaM 16.12.2013 at 23:52:23

Can do at dwelling to assist ease your.

BASABELA 16.12.2013 at 20:55:58

Has been shown to be equally effective for the eradicating of both the that helps.