This is probably why we have independent gadgets now vying for integration with features of mainstream products. Can your tablet take good pictures; is your cellphone smart like a computer; can your MP3 player shoot videos?
Not only are we duplicating applications, we are also diluting the individuality of a device. I'm not going to judge on the technology wastage here, instead I'll update you on concepts like the Lifebook.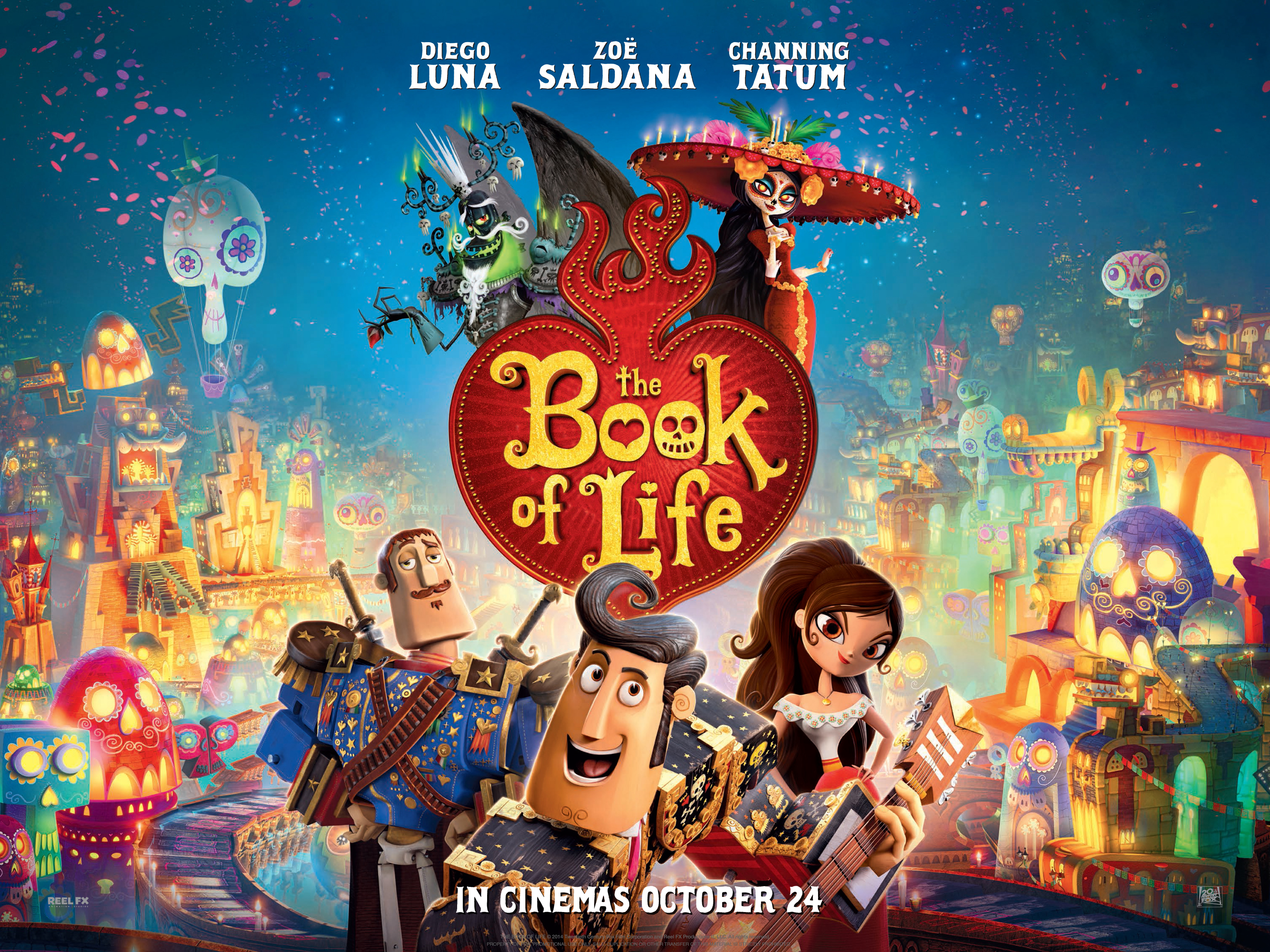 An idea that integrates a tablet, camera, phone and music player to collectively form the hardware for a laptop! They all work independently to support their unique identity and yet unify to create a magical device. The proposed Lifebook is a laptop computer concept based on the principle of "shared hardware". Currently a lot of hardware is wasted when we use separate devices, as there is often a lot of "repeat" of data stored and features.
For example if I have my songs on my music player, why do I have to block the same amount of storage on my laptop? An aspiring erotica writer and a published 'Chicken Soup for the Soul' author, with an imaginative outlook towards life, she is the cusp of an orthodox and modern woman.