Why is this parable so important that it be used three different times by three different people? Jesus chose the mustard seed in His story because it is a very small seed that grows into a very large plant, sometimes up to 9 feet tall.  He is telling us that just like the mustard seed starts as a very small seed and eventually spreads into a large and firmly-rooted plant (under which many would find shelter), so will be the kingdom of God.
Just like the mustard plant, God's kingdom will start from small and modest beginnings and eventually grow into something large and expansive. In order for us to truly follow God's will in our lives, we must have the faith of a mustard seed.  If we are willing to follow God's direction in our lives and do our part by using our gifts, talents, life and work experiences, and training while loving and forgiving others and keeping our focus always on Him, He can (and will) take even the smallest of our actions and use them for the good of His kingdom. It is encouraging to me this story is told 3 times in the Bible because it underscores the human condition and how we all struggle with faith on a personal level. Recently God has called my husband and I to take a huge step of faith as we answer the call to take a job for a large mission in Haiti.
Subscribe for Instant AccessJoin the "Christian Coach Newsletter" and Receive 7 Basic Coaching Forms Every Coach Needs In Their Toolkit!
At Christian Coach Institute, we make sure our students are well equipped to be effective, successful and credible in professional coaching careers and coaching ministries. This post reminds me of my mom, who still tells me and has since I was young, about the faith of a mustard seed! Faith that is growing daily.Faith that like a mustard plant is dependent on God for nourishment.
While I will be stationed here in the States, my job will be to raise funds and restructure parts of the ministry in order to bring it into alignment with American standards for a Non-profit.
It is something I teach into my own daughters, and it is a true gift to be able to experience His faithfulness one step at a time as we seek Him for that very step that we are on!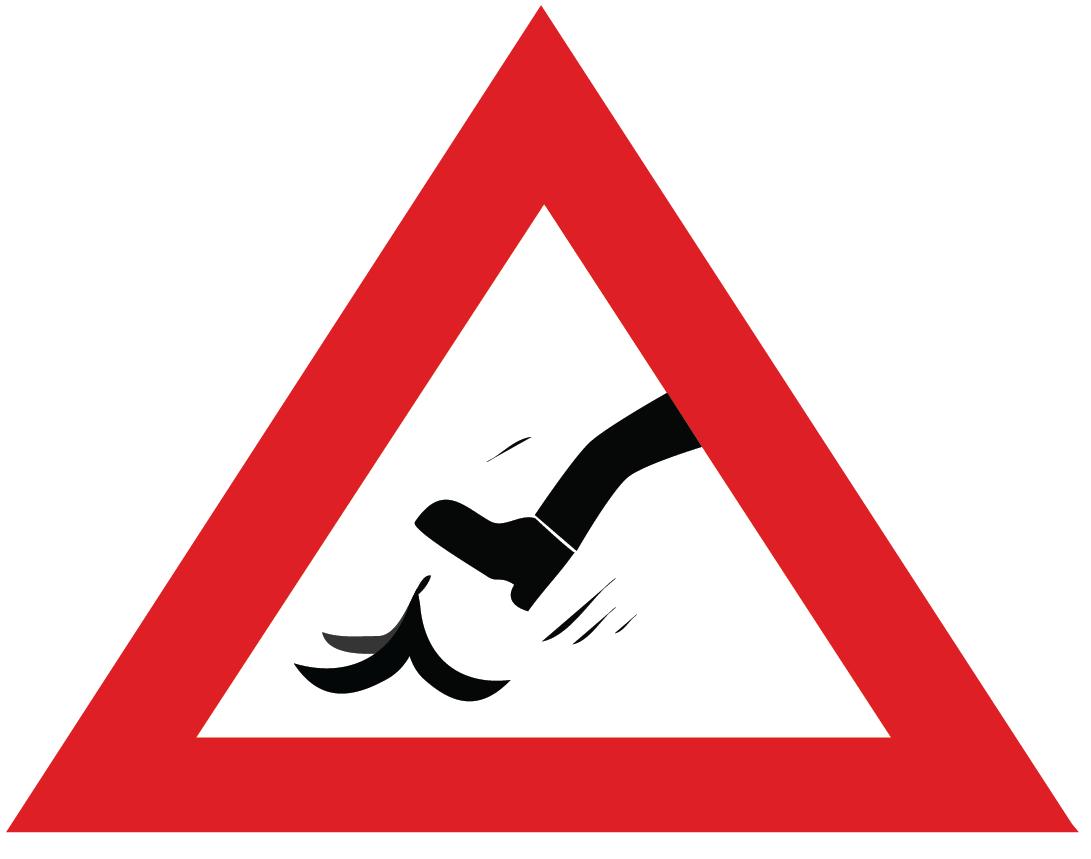 However, it is easy to get complacent and hide behind the name, or the church or the important church related ministry and think our faith in religion is enough. I have never had to seek donations and funding for my OWN position before, so this is a huge deal!
I love how Jesus used the mustard seed which is so small, yet filled with so much power and energy to grow.