We know that the Speaking and Listening Common Core Standards are the GLUE that hold the RI, RL and W Standards Mastery Together – learn the tricks, trips and must-knows on how to get to mastery with all kids, right now! To receive more information or register for these opportunities, visit our Professional Development page. The UCI History Project, in association with its partner California History-Social Science Project sites, has spent the past nine years developing a nationally-recognized program in historical literacy.A  The discipline-specific literacy program is the product of the cooperative research of historians, linguists, and teachers who have identified and developed strategies for teaching students how to read and write analytically for the history classroom. Schools and districts can contract with the UCI History Project to develop an academic literacy program specifically tailored to the language demands of students.
This website includes resources, presentations, and lessons from the Implementing the Common Core: Literacy in the History Classroom program. Integrating Academic Literacy to Close the Achievement Gap is a grant sponsored by the California Post-Secondary Education Commission that supplies nearly $1 million to support three years of professional training in academic literacy for English Language Arts and History teachers at Carr Intermediate and Valley High School. California history and English teachers as they begin implementing the Common Core Standards and the Standards for English Language Development. Qualitative analysis of research data from the participating teachers demonstrates that the professional development improved their academic literacy expertise in the content area of history as well as improved their efficacy toward their personal ability to improve student literacy. I had teachers and staff here tell me in all the years they have worked for the District and all the trainings they've attended, the Jill Jackson training was the best training they have had ever!!!
Lakevue National Title 1 Distinguished School 2011-12  ( We have done a lot in 4 years) Thought you might want to hear the success in Vallivue. A couple of years ago I had the amazing opportunity to work with you and have you model and do some mentoring with my students and I.  Those couple of days were a HUGE contribution to my current success as a classroom teacher. Jill Jackson was able to provide our teachers and administrators with the straight facts about what is working and not working within our classrooms.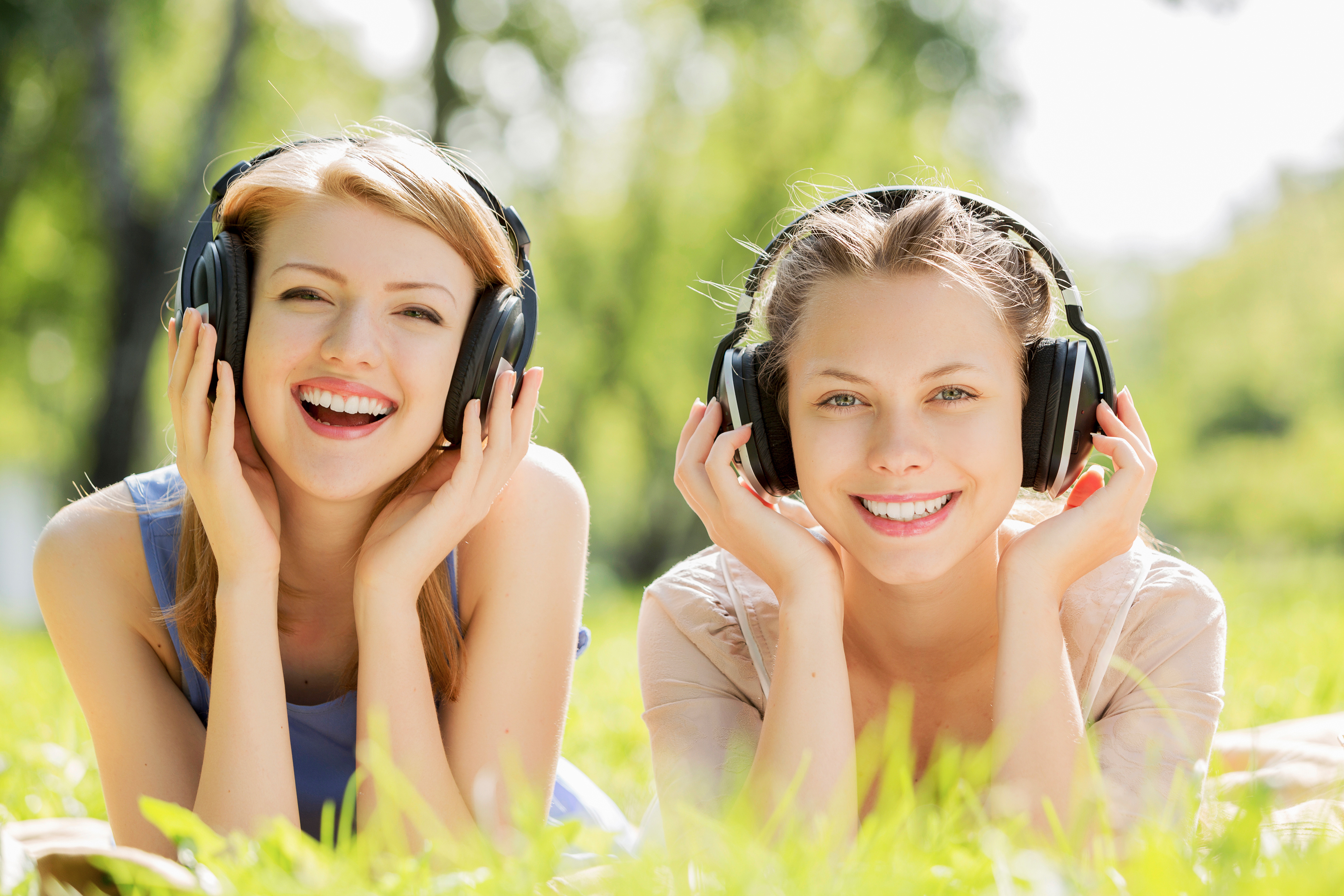 The collaboration, professional development and mentoring was instrumental in helping us achieve our New School Status. For more than a year, Jill has provided high quality professional development to those involved in early literacy in the state of South Dakota. As Utah's Reading First Director for the past six years, I have facilitated many statewide professional development opportunities for administrators and literacy coaches. Whether she is addressing novice or experienced coaches, school and district administrators, or state department specialists, Jill's vast knowledge, experience and expertise in all facets of literacy development and instruction, educational leadership, instructional coaching, and effective research-based strategies for school and district improvement make her an exemplary presenter who is always well received by attendees. Jill was the keynote speaker at the Utah Council of the International Reading Association's (UCIRA) annual conference in Salt Lake City where she received the highest accolades from K-12 classroom teachers, special educators, administrators, literacy coaches and university professors who were in attendance. It provides resources for both elementary and secondary teachers to implement the Common Core ELA and Literacy Standards through history instruction. These teachers increased explicit instruction in writing and in return noticed increased achievement in their classrooms. I want to thank everyone at Jackson Consulting for providing us with the high quality staff development that helped contribute to our success. She was able to relate with our teachers and provide useful instructional coaching to our teachers and administrators.
We had a great time together, even though we were discussing the hard topics of implementing change in literacy instruction. Your knowledge, skills, and outstanding presentations have proven to be invaluable resources as we work towards building capacity and sustaining changes in our educational system throughout the state. Not only has she provided on-site technical assistance to schools, but has also delivered keynote addresses and breakout sessions at the annual South Dakota Reading First Conference.
Jill will definitely be returning to South Dakota to work with our early literacy educators!
I can always count on Jill Jackson to tailor her presentations and resources to meet the specific needs of each individual group of participants.
Jill seamlessly weaves research, hands-on practice with feedback, and time for reflection into every presentation to ensure that participants leave her sessions with the motivation and knowledge to successfully implement their new learning. She provided our District with meaningful, relevant, and effective training and strategies to help us increase instructional focus and intensity. I have been dropping your name to a lot of administrators I visit with, telling them how valuable your work has been for us. Your work, customized for Idaho, with building administrators and instructional coaches, has contributed to our success and the ultimate success of our students.
She creates a positive atmosphere in each setting by delivering scientifically based reading research in a way that inspires teachers to go back to their classrooms, fired up. We have seen consistent growth and improvement in academic achievement as we have focused on the quality of teacher instruction and delivery of the curriculum. Although the Reading First money is no longer coming in, I will do what I can to find money so that we can continue to work with you.
She reaches all teachers in the room, regardless of the size of the group, as evidenced by the evaluations completed by participants.