We know that innovation is what keeps us on the market, so we will try to keep you in touch with the latest technologies in the brand. You have an idea for tutorial that you would like to see on the site or want to write it on your own?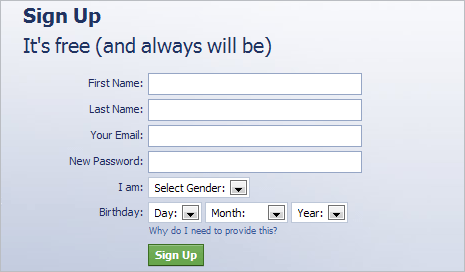 The cookie settings on this website are set to "allow cookies" to give you the best browsing experience possible.
If you continue to use this website without changing your cookie settings or you click "Accept" below then you are consenting to this.