You are here:Home Archives for motivationOctober 11, 2013 By Kathy Colaiacovo Celebrate your own Success!
It took me and my "Nominator" several weeks to compile the information needed in the nomination package. In August, I attended a conference in Dallas and business icon, Hyrum Smith, was one of the speakers. He helped create the Franklin Covey Planners and Daytimers - Awesome time management tools!
Well, as mentioned a few weeks ago - I was in Washington DC at a conference last week.  It was a fabulous event, ripe with opportunities of all sorts.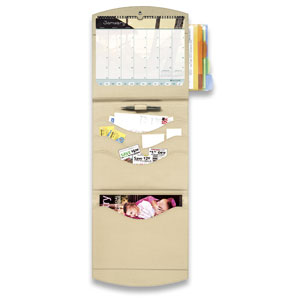 I realized the other day after finishing a consultation with a new client, that my business has grown almost 40% since completing a certification course this past April.  It was kind of a wake up call on how important training is to growing your business. I am heading to Niagara Falls, Canada for the Forum on Virtual Assistance (FoVA) to learn and share and connect with many people in the VA industry.