When we asked ChopCult readers to bare their souls in last month's readership survey, details on who you are, what you do and how you spend your hard-earned money flooded in. Another affirmation of something we've always believed about today's motorcycler: you're smart, hard-working and self-motivated. Somewhat surprisingly, rigid Evo's edged out late-model Sporties in the current bike question, with Yamaha beating Triumph as the first non-MoCo machine in the top-10. We were surprised to see springer forks fare so poorly against their hydraulic counterpart.
As the chart above indicates and a subsequent question quantified, 27% of CC readers have two bikes: one reliable runner and one project-in-progress. Just how can the vast majority of ChopCult readers watch six or more DVD's every year without actually buying one?
Nineteen percent of CC readers say they ride their motorcycles 200 days or more every year.
The chart above shows just how well-rounded today's hard-core motorcycle enthusiast has become. Your top two answers illustrate both a firm grasp on reality and levels of dedication that seem honest and real. That said, these facts are not set in stone as there are some conflicting data points as well as additional factors involved.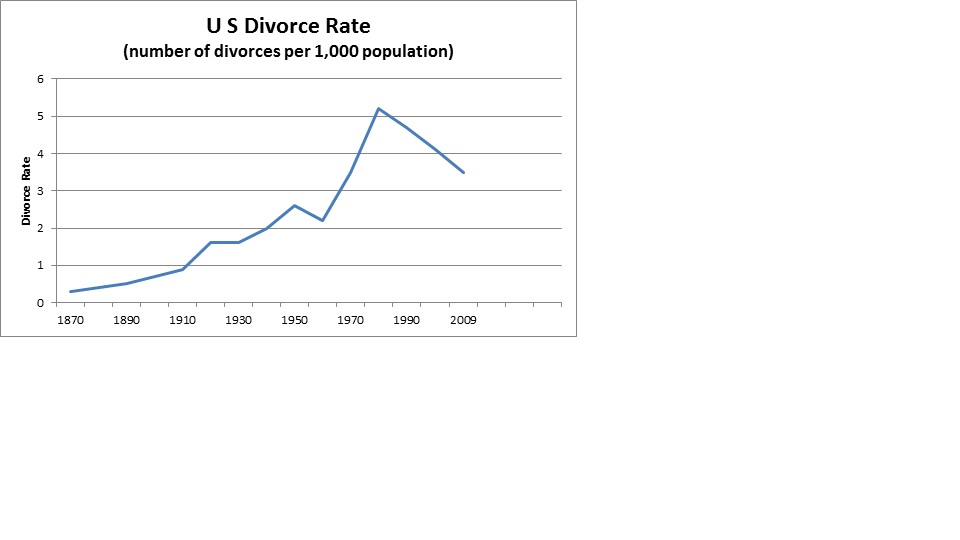 In just the first seven days, 1,461 people participated in our probe, nearly eight percent of our weekly visitors. Sixty-one percent of you are between the ages of 25 and 39, which is nearly a decade below the average new Harley owner according to MoCo data. We overlooked "retired" and "part-time" as choices on this question, and one regular CC reader pointed out that oversight.
Again, the majority of you are enthusiastic yet practical when it comes to riding and building motorcycles. According to the survey, 27% of you spend two hours EVERY DAY visiting bike-specific online resources.
Sheet metal and paint aren't tasks for the casual grease monkey, but you guys are hitting this stuff with gusto.
That four readers would admit to ditching choppers so they can move on to The Next Big Thing is both brazen and foul. As the National Marriage Project's annual "State of Our Unions" report put it, stress from the economic downturn seemed to have made American marriages slightly more stable overall. He noted that divorces per 1000 married women dropped from 2008 to 2009, but began rebounding in 2010. Cohen's study found that unemployment had no apparent effect on divorce rates, but there is prior research claiming the opposite.
This return rate is massive by polling standards, and says much about how seriously you guys take your involvement in today's scene.
We'll be notifying ten lucky random winners of the $100 Biltwell gift certificates via email this week. Retro '70s funk may be all the rage in paint jobs, but girder forks from the same era don't get the love some think they deserve. Old Triumphs broke into the top-10, but couldn't trump Honda's allure in the process, a curious shift in popularity for England's leading two-wheeled export in my opinion. Whatever the case, it's cool to learn that sitting in front of the boob tube hasn't lost its appeal. It is encouraging to note the dramatic shift toward events that focus on riding, camping and camaraderie instead of shopping, polishing and burnout pits.
Cohen also found that divorces for college graduates seemed to decline in times of joblessness, but statewide foreclosures pushed up divorce rates within this same group. If I could ask ChopCult readers for ONE thing, it would be take more responsibility for the quality of their local scenes.