Is a highly effective means of increasing job performance, achieving goals, and enhancing growth. Our Multi-Level Leadership Coaching programs provide an array of development tools and services that are customized to the organization or individual. Our clients choose to work with us because we are a trusted resource for helping them create high-performance workplaces through inspirational leadership that inspires results. What this means for those we serve is that we create an integrity-based environment where, in talking confidentially about their greatest business issues, leaders get clear about how to realize previously unimagined futures.
The benefit is the confidence and clarity to break through roadblocks and take advantage of opportunities that serve employees, the organization, customers and shareholders.
As catalysts, we question self-imposed limits and break through what stops you from realizing your highest aspirations.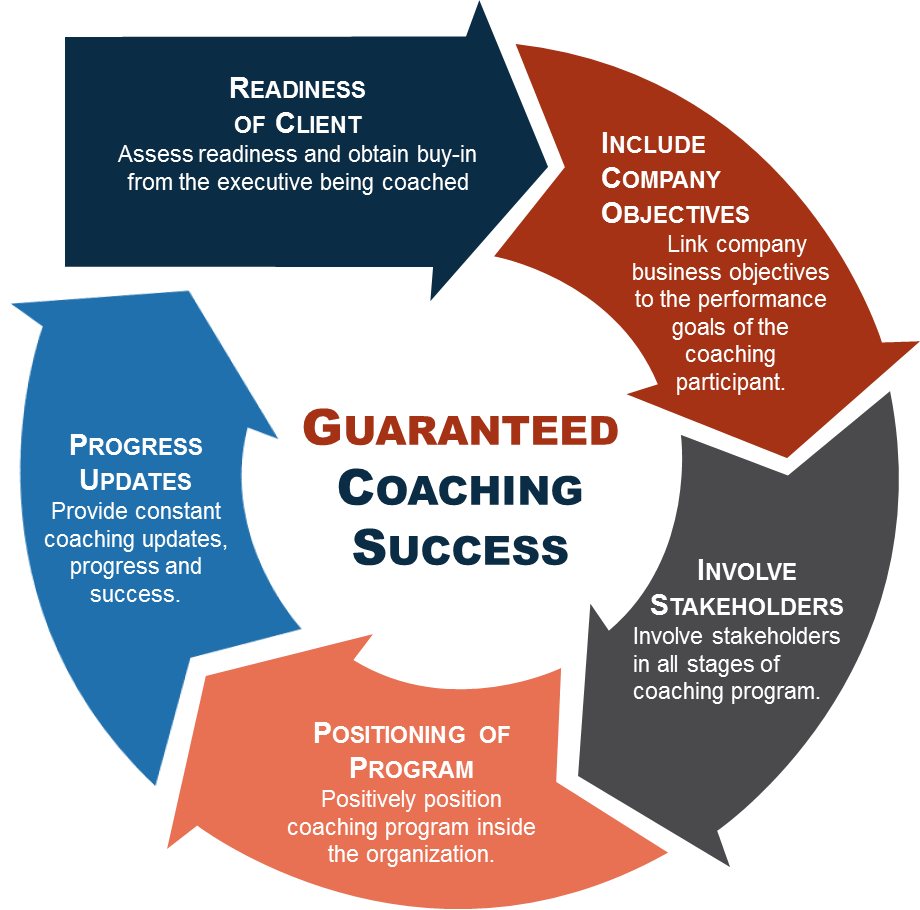 Even though we challenge barriers, we always do so in a spirit of mutual respect, trust and safety. We partner with our clients in a process of listening, inquiry and feedback designed so you discover your own answers. We lead by example, convinced (as was Gandhi) that we must strive to be the change we wish to see in the world. Boost your Life by getting resources, help, and advice to plan, motivate, and develop your skills. To achieve sustainable change and results many organisations have found that adopting a more transformational rather than transactional leadership approach can help teams and individuals take more ownership for their business area, improve performance and encourage a more empowered workforce. Adopting more of a coaching style and shifting from a tell to ask approach can help leaders to achieve this.
We have therefore designed coaching programmes to develop leaders and HR professionals so they can coach individuals and teams to deliver higher levels of performance. Personal coaches help clients effectively focus on setting and reaching personal goals using a variety of tools and techniques. Engaging environments install systems and processes that humanize, not de-humanize – making it easy to get the job done.