Learning is a continuous journey through which students build on all the things they have already experienced. As you plan for the upcoming school year, think about incorporating some of these fun classroom management ideas!
This super-easy lunch count method requires three plastic cups and a wooden craft stick for each student. Get your students excited about being in the classroom with these awesome Minion-themed labels! If a bulletin board isn't enough, you'll love these Minion calendar friends that can be used every single day of the week! Instead of purchasing and printing out labels and decorations, get creative by making your own informative posters for the classroom! These DIY popsicle bookmarks are fun and your students can write their names on the bottom so they know which one is theirs! Put on "Despicable Me" and treat your students to a movie day with some of these adorable Minion-themed treats! Learn how to master lesson planning with our free "How To Build the Perfect Lesson Plan" eBook!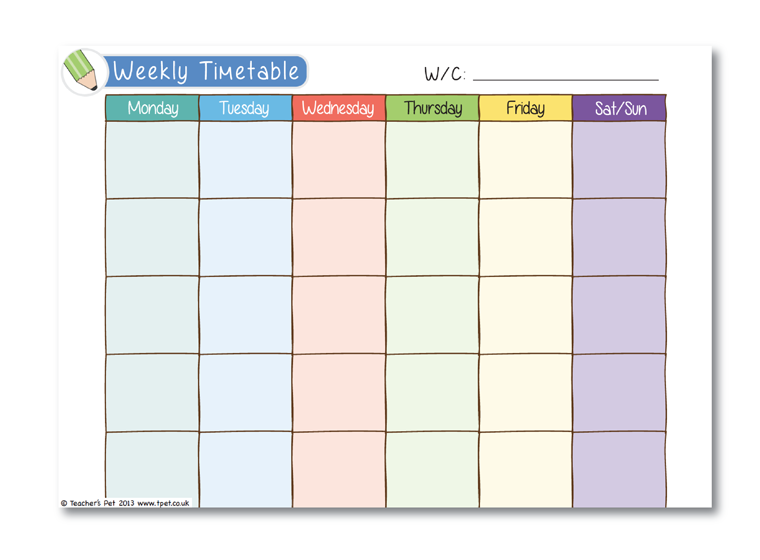 9 Management Ideas for the Elementary School ClassroomCheck out these classroom management ideas as you prep for back to school!
9 Egg-cellent Easter Crafts for the ClassroomHop over to the nearest craft store, Easter is right around the corner!
That way you can provide a special reward for the student who earned the most cash at the end of the year. You need a piece of posterboard, a library pocket for each student and wooden craft sticks. What better way to celebrate their new movie release than to create Minion-themed classroom decorations?
Filled with 8 printable templates, tips from teachers across the country, and direct links to additional online resources, this is the only lesson planning guide you'll ever need. When students enter the classroom in the morning, they simply move their picture to the appropriate column to select their lunch option. Begin by attaching a library pocket labeled with each student's name to your posterboard.
With just a glance at the graph, you can see who needs to make a selection, jot down the lunch count—and even check attendance.
In no time, students will develop the habit of grabbing their lunch stick and placing it in the correct cup each morning.
To prepare the craft sticks, color one side red (to represent hot lunch) and the other side blue (cold lunch). Then, provide students with markers so they can decorate their bee and write their name on it.
When students enter the classroom, they just grab the appropriate craft stick and place it in their pocket with the correct side facing out.
If you would like to show more classroom jobs on your hive, try printing the hive on an acetate sheet and projecting it onto a posterboard.