The Duke volleyball team stopped by Coastal Christian for a middle school clinic on Wednesday.
StarNews intern Marty Simpkins headed down College Road earlier Wednesday as the Duke women's volleyball team was in town having a retreat, then doing a clinic at Coastal Christian with the middle school program. The Duke women's volleyball team decided to pay the town of Wilmington a visit on Wednesday. After going through the drills together, the local players got their picture taken with the Duke team and head coach Jolene Nagel during an autograph session. According to Coach Nagel, there's still more action left in the preseason before their regular season opener at the Campus USA Credit Union Invitational in Gainesville, Fla., on Aug. Before coming to North Carolina, I was covering sports for the Wyoming Tribune Eagle in Cheyenne for two-plus years. To comment you must first create a profile and sign-in with a verified DISQUS account or social network ID.
The entire coaching staff and all of the players came to Coastal Christian to host a clinic for middle school girls.
The reason why the coach took her players all the way from Durham to Wilmington for just a preseason visit was to keep in touch with old friends and to give her players a different venue for training. For Nagel, it's all about giving back to the community while having her players bond together as teammates at the same time.
Serina, left, and Maria Serina celebrate after the Green Wave's win over Tri-Valley in the District 11 Class A championship match Nov. Please help police the community by flagging offensive comments for our moderators to review. It's always a challenge to find people, especially at a small school," Nativity principal Lynn Sabol said.
She said the school hopes to fill the position by the end of January."I can't say that it was a surprise," Sabol said of Baker's departure.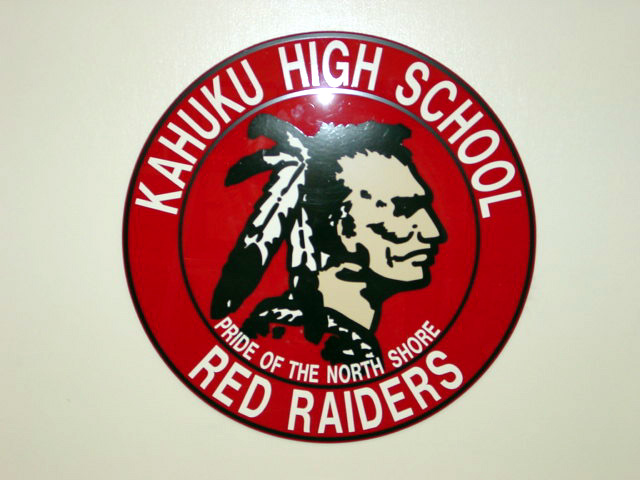 Serina have two small children, Andrew, 3A?, and Alex, 1A?, and are expecting a third this summer. Serina is an assistant district attorney for Schuylkill County."Honestly, they don't know how they did it," Sabol said.
Interested applications should send a resume and all clearances to Sabol at the school, 1 Lawton's Hill, Pottsville, PA 17901.