Have you ever wondered what it is exactly that makes food photography look natural or unnatural? Sure, location food photography tends to look more natural than studio food photography, but what is it about studio food photography that makes it look so fake, and more importantly what can we do as a food photographers, to make our studio food shots look more natural.
In the reality of each of our eating environments, light can and does come from pretty much any direction.
Lighting can help the shot to look natural or unnatural, but in my opinion, because of all our different backgrounds and past experiences, lighting is not the major factor in what makes a food photo look natural or not.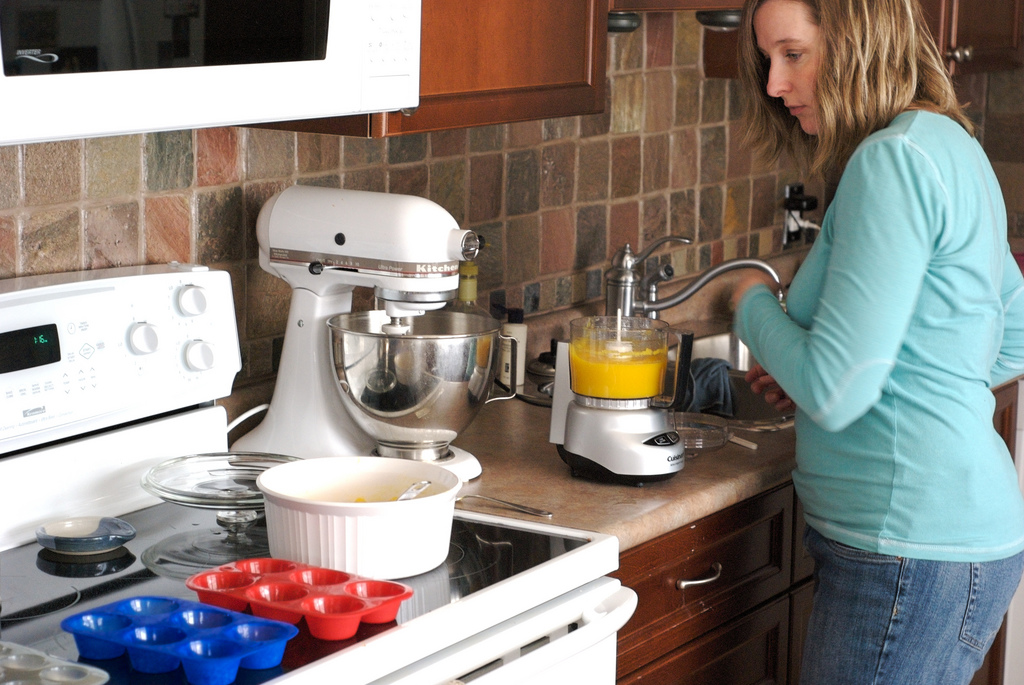 Things that make a food photograph look natural include: reflections (especially in the plate) other things in the frame that can't be identified, items that crop out of the frame, and shadows that creep into the frame, from outside the frame.
If you, as a food photographer, can add some of these visible, but not so obvious influences, it will subconsciously make the viewer accept the image as being more natural. I'm saying that making the photo look natural is good, but may not always be the most important thing.