The brow bar and mirrored blue lenses are cool details that exemplify the label's contemporary approach to traditional Italian craftsmanship.
Made from crocheted cotton, this vibrant design is complete with playful pompoms - a brand signature.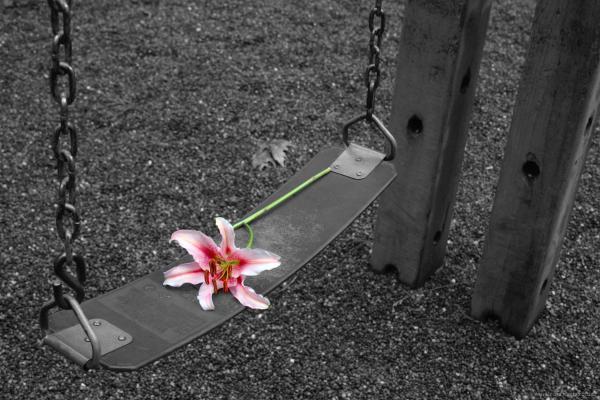 Stella McCartney's 'Ingrid' blazer is cut from blush silk with flattering contoured seams and a nipped-in waist.