Please enable Javascript support in your browser and refresh this page before you continue.
Leach's mural activates the surrounding architecture and visually impacts the space. After receiving a BFA from the School of the Art Institute of Chicago in 2001, Jonathan has exhibited his work nationally, exploring the language of architecture, advertising and traffic in his abstract works.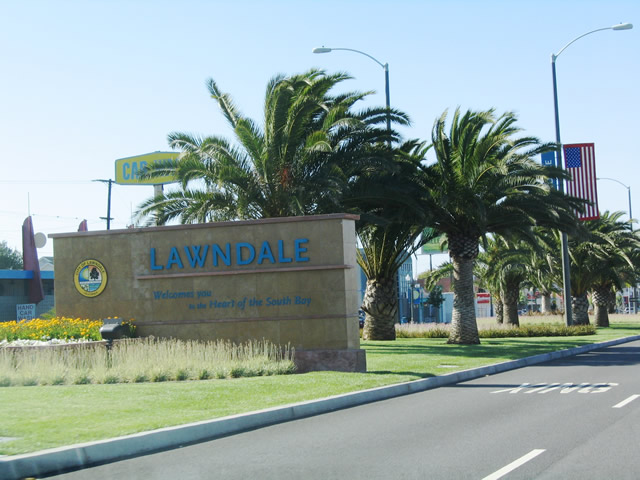 Leach has had solo shows at Gallery Sonja Roesch, the Galveston Arts Center and galleryHOMELAND, and created public sculpture in the form of a putt putt challenge incorporated in Discovery Greena€™s a€?Insperity Golf Experiencea€?. His work is also in the collections of NRG Texas, Hess Co., the Bank of Montreal, Hobby Airport of Houston, and the Museum of Fine Arts, Houston.
Jonathan is represented by Gallery Sonja Roesch in Houston, Texas, Camibia Art in Austin, Mirus Gallery in San Francisco, California and Piero Atchugarry Gallery in Tierra Garzon, Uruguay.