Place the chicken in a large bowl, breast side down, and sprinkle generously with your favorite seasonings. Now flip the bird over and place on top of aluminum balls in the crockpot and sprinkle this side as well.
You want to cook it breast side up…so that the breast is farthest away from the heat and less likely to dry out.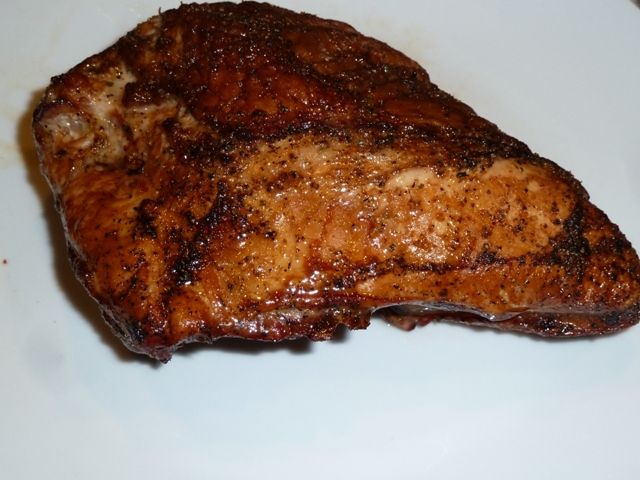 HOWEVER, I hardly ever buy those pre-cooked birds anymore because I finally "hit the wall" at paying $8 for them!
I have had the best success cooking the chicken LOW and SLOW…so I cook mine for 8 hours on the low setting.