In order to tailor our communications with you to make sure that we are addressing your specific needs and not overwhelming you with unwanted information, we use cookies to handle propensity management. In order to disable the cookies you must check the box below and explicitly decline consent. Before joining C2 in 2005, Gary served as Chief Operating Officer (COO) of Access Systems, Inc., one of the stars of the Small Business Administration 8(a) program.
Brian Newell is a seasoned business executive with more than 20 years of experience, with a strong focus on business development in commercial and government sectors. As Executive Vice President at C2 Solutions Group, Brian is responsible for driving business and operational development for the company, developing and managing sales strategies, and identifying near- and long-term growth opportunities.
Before taking the reins at Revolent, Brian held key business development leadership positions such as Director of Federal Sales at Paragon Imaging, Vice President of Business Development at AperServ Technologies, and Senior Business Development Manager at PricewaterhouseCoopers, LLP. Brian holds a Bachelor of Science degree in Management Science from Virginia Polytechnic Institute. David has been a certified Project Management Institute (PMI) Project Management Professional since 2001; he is also Information Technology Infrastructure Library (ITIL) V3 Foundation certified. Prior to joining Trillium, Bob held technology management positions with Grainger and Zenith.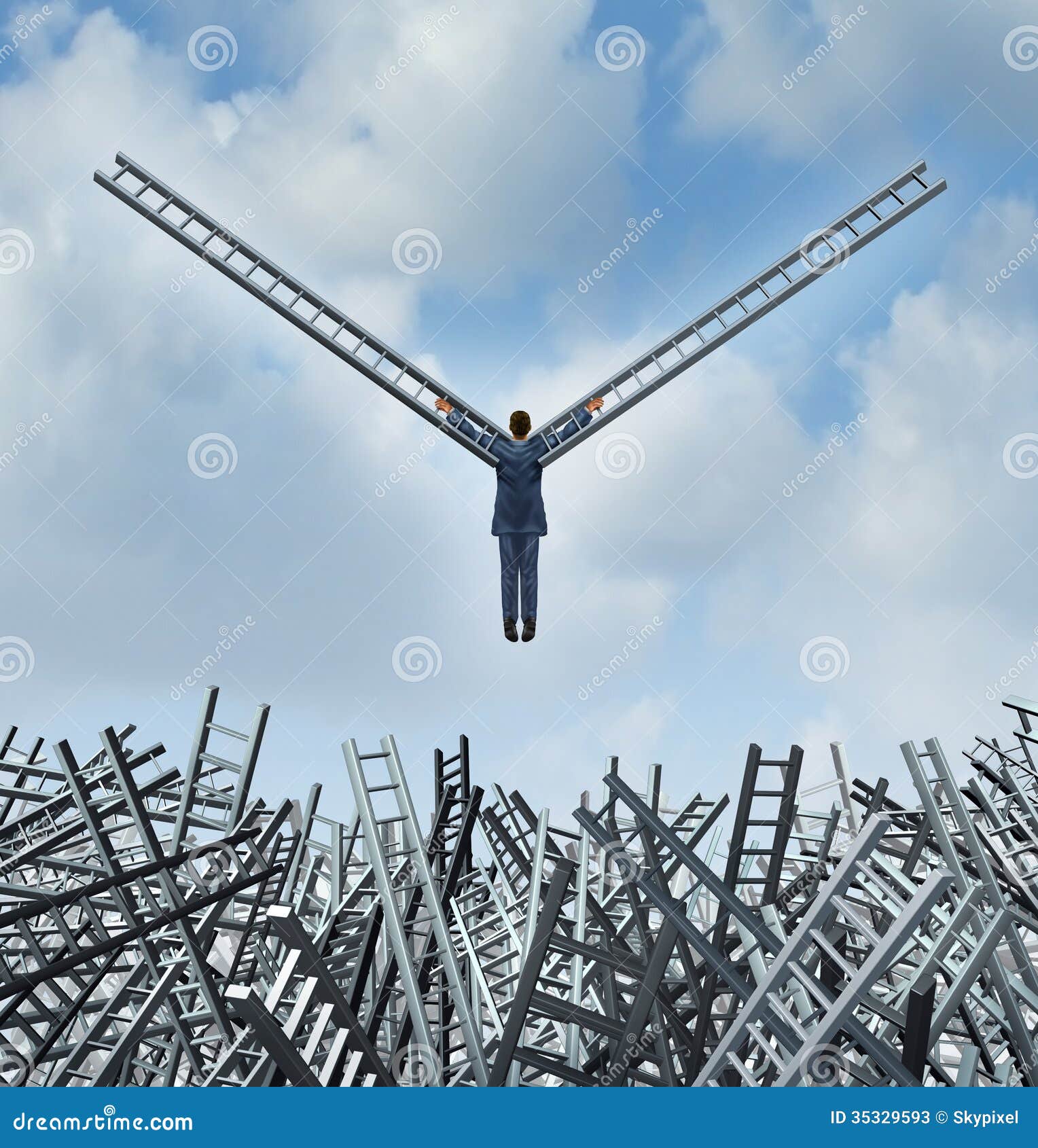 Trillium was able to help this large healthcare information group integrate the disparate CRM systems in the cloud. Trillium developed a vendor performance initiative to increase sales and drive growth of a Midwest-based general merchandise and grocery retailer. A cookie is a piece of information that is stored on your computer's hard drive by your Web browser.
His leadership and business skills come from many years of service to the government, the industry, and to our country. Under his leadership, Access tripled in size in 2003 and grew by another 60 percent in 2004.
Before joining C2, Brian served as Chief Executive Officer (CEO) of Revolent Technologies, which experienced a 50 percent increase in revenue, profitability, and staff under his leadership. Before joining C2, David provided hands-on Project Management , technical oversight, and technology development expertise for the U.S. David holds a Bachelor of Science degree in Computer Science from Indiana University of Pennsylvania, and is a U.S. We feel strongly that when our customers exceed their mission objectives, only then is our job done.
Bob has significant expertise in operational planning and strategy execution, program and project management, outsourcing and vendor management.
Prior to his tenure with Access, Gary served as COO of Multimax, Inc., another highly successful 8(a) company that grew at an average of 25 percent per year during his tenure.
PMP is a PMI-certified Project Management Professional with more than 20 years of experience in the field of Information Technology supporting both government and commercial organizations. He is known for his ability to simplify complex problems and help clients achieve lasting results. Gary also served as a business development executive for SIGNAL Corporation, a firm so successful that it voluntarily exited the 8(a) program early and was subsequently sold for $225 million.