As a user you can choose from over 100 industries ("Retail", "Real Estate", "Constructions", and many others), all of which include flexible layouts, customizable images, content and applications relevant to your business. 1&1 Web Apps: Enhance your website with additional apps like Amazon, PayPal, Flickr and more! The Making Progress website was developed as a way to collect feedback on a new audio blog, Making Progress.
Customize your Google start page with background images, colors, links to your favorite sites, and more!
This site builder, also cleverly called DIY (Do-It-Yourself), allows its users to create their own websites, and to publish them online in only a few clicks; no technical knowledge being required! With more than 300 employees, and still hiring, 1&1 Internet Development Romania also contributes to the successful story of DIY (Do-It-Yourself).
Just Take a quick tour to learn step by step how easy it is to build your own website, and implement the changes.
Three new teams were created last year to help making the DIY (Do-It-Yourself) customers successful, by offering them a reliable and innovative product.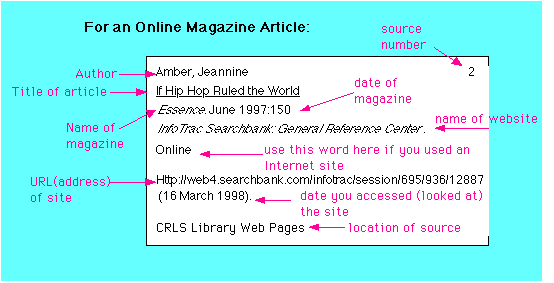 Working side by side with the remote teams from Germany, the 1&1 employees gain regular work experience, and have in the same time the opportunity to interact with  different cultures in an international environment.