The California State University, via Delta Initiative, an independent consultant, released a report on the state the learning management systems (LMS) market. Another presenter, Molly Langstaff, runs through a number of installations at large state schools and trends, including an observation that the centralization of LMS systems are becoming more problematic because the current centralized LMS systems can no longer handle the loads on the system. A variety of LMS are in use at Columbia: the centralized offerings are CourseWorks, a derivative of Prometheus, and the open source Sakai in a pilot mode pending funding.
How can educational institution administration, tutors, students and parents take advantage of implementing learning management system solutions?
Killer QuestionsKiller Questions is based on the precept that better questions lead to better ideas which leads to breakthrough innovations. ManSims: Management Simulation Workshops in Sarbanes Oxley Compliance, Project Management, Leadership and Change Management Training. The report is available as slides and an hour-long WebEx presentation archive that helps give context to the slides. Other LMS in use on campus include Angel at the Business School and Moodle as a testbed for the Global Masters in Development Practice program.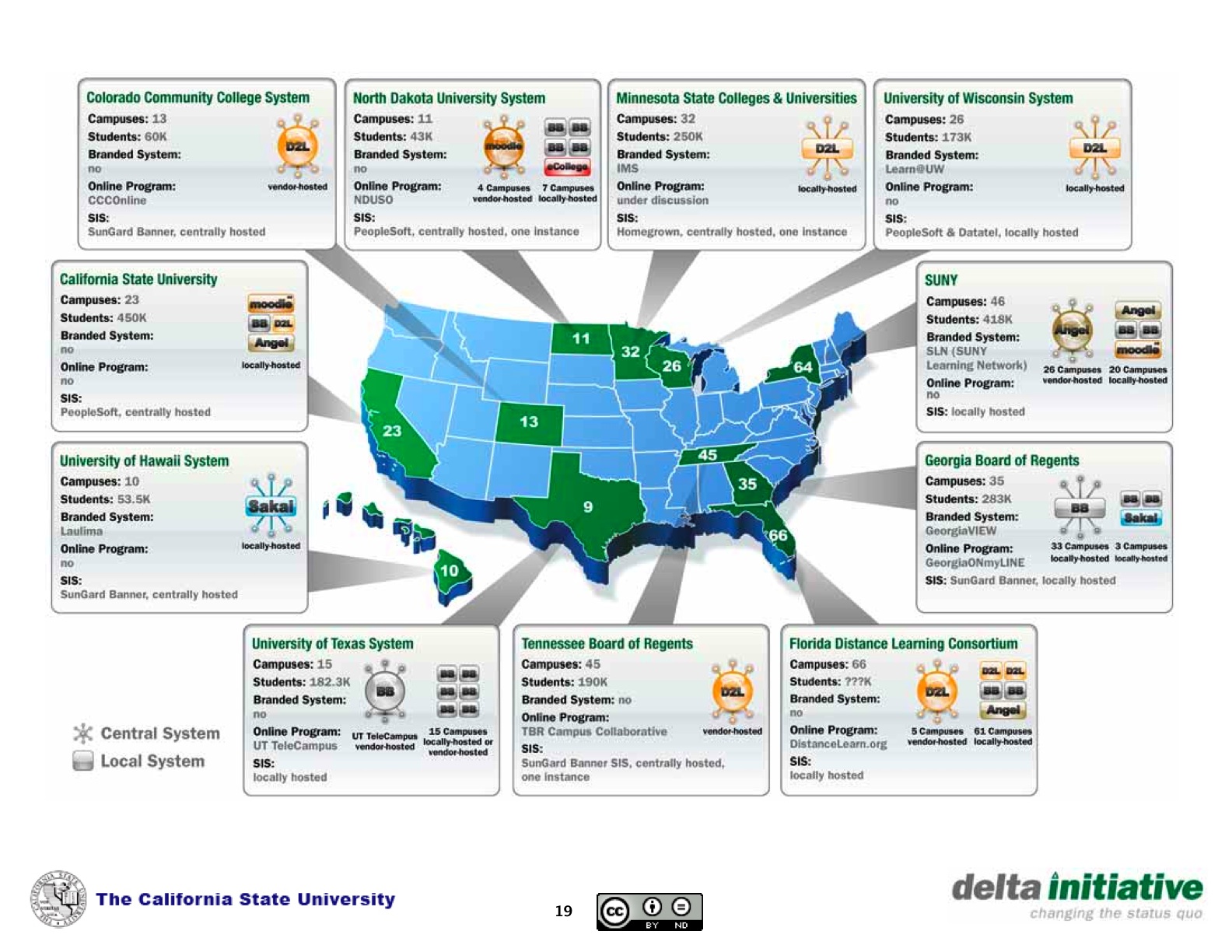 Phil McKinney has held technology and innovation leadership positions in a number of leading companies and has been profiled in media outlets. A killer innovation is a significant and highly profitable departure from current offerings or practices that would be difficult to duplicate.