Please contact the program directly if they are located in 1 Washington Park on the Newark Campus.
Best in Business Award Association has announced 40 recipients of their 2013 award for the North Alabama area.
Robbins has served as the director of the Paul Garner Center for Current Accounting Issues in the Culverhouse School of Accountancy.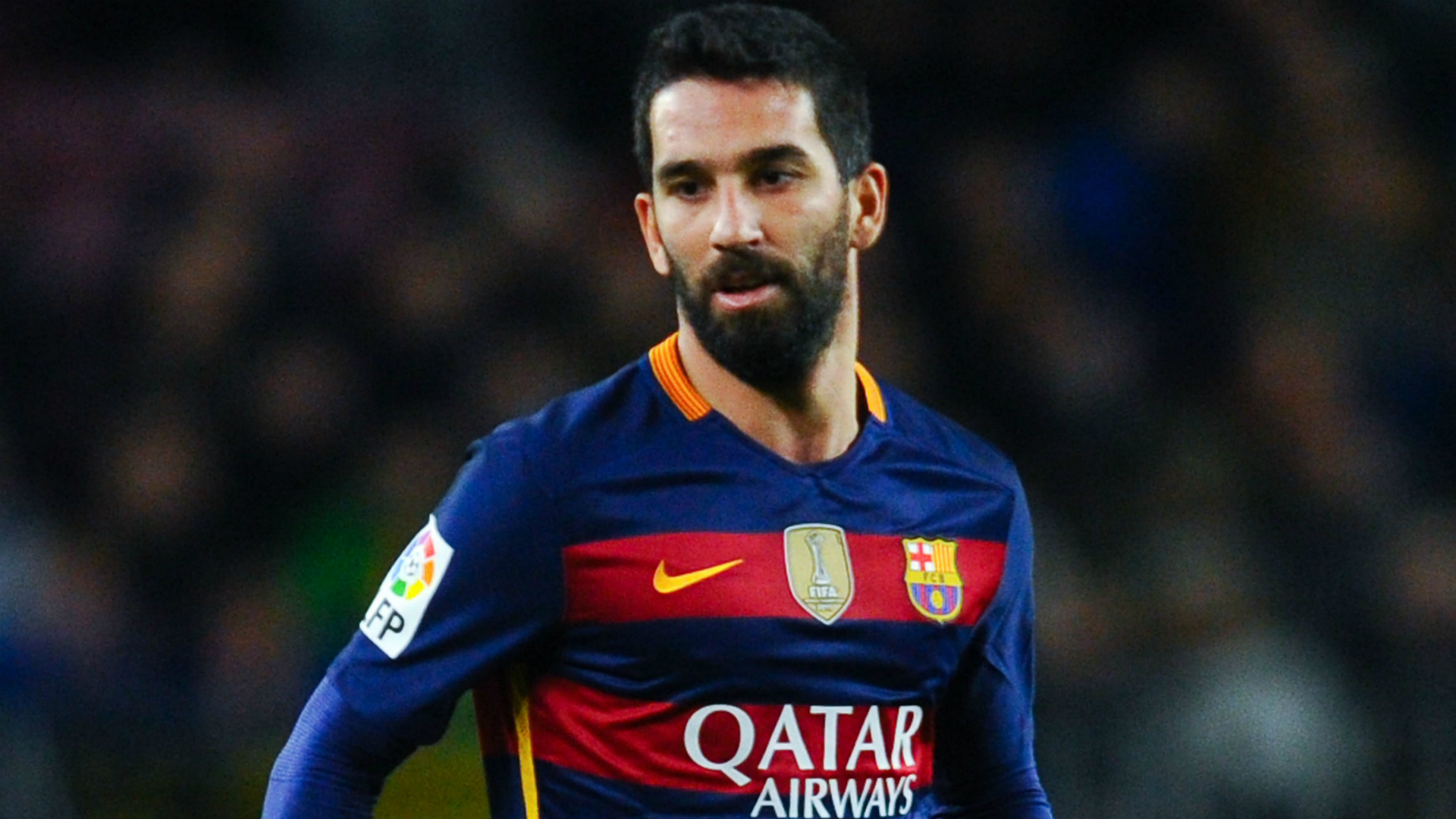 He has published over 60 articles in various academic and professional journals including works in Journal of Accounting Research, Healthcare Financial Management, and Research in Governmental and Non-Profit Accounting, among others. Robbins is a Certified Public Accountant, Certified Fraud Examiner and Certified Forensic Accountant.