Frankie plays real-life paralyzed boy Justin Yoder (born 1986), who's determined to take part in a soapbox derby - and win. Can she find sanctuary at Salford City FC and be saved by the Ammie fans?"The Miracle of Moor Lane was showcased at The Lowry Theatre as part of the Salford Film Festival along with four other films from the the BBC Salford Community Shorts project.
It features Rhodri Giggs, Salford City's player-manager and brother of Manchester United's Ryan.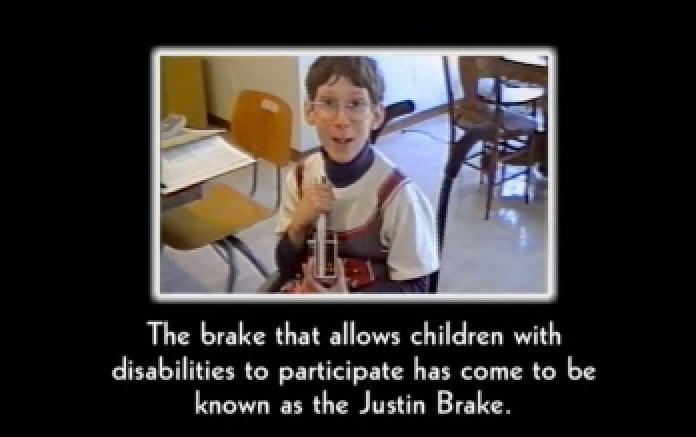 While you will be able to view the content of this page in your current browser, you will not be able to get the full visual experience. Please consider upgrading your browser software or enabling style sheets (CSS) if you are able to do so.