The primary source of funding for college expenses for most students is through the Federal Student Aid Title IV program.
The Pell Grant, Federal Work Study (FWS), and subsidized and unsubsidized Direct Loans all fall under FSA. For additional information, please contact the instructor of the course at the email address provided below.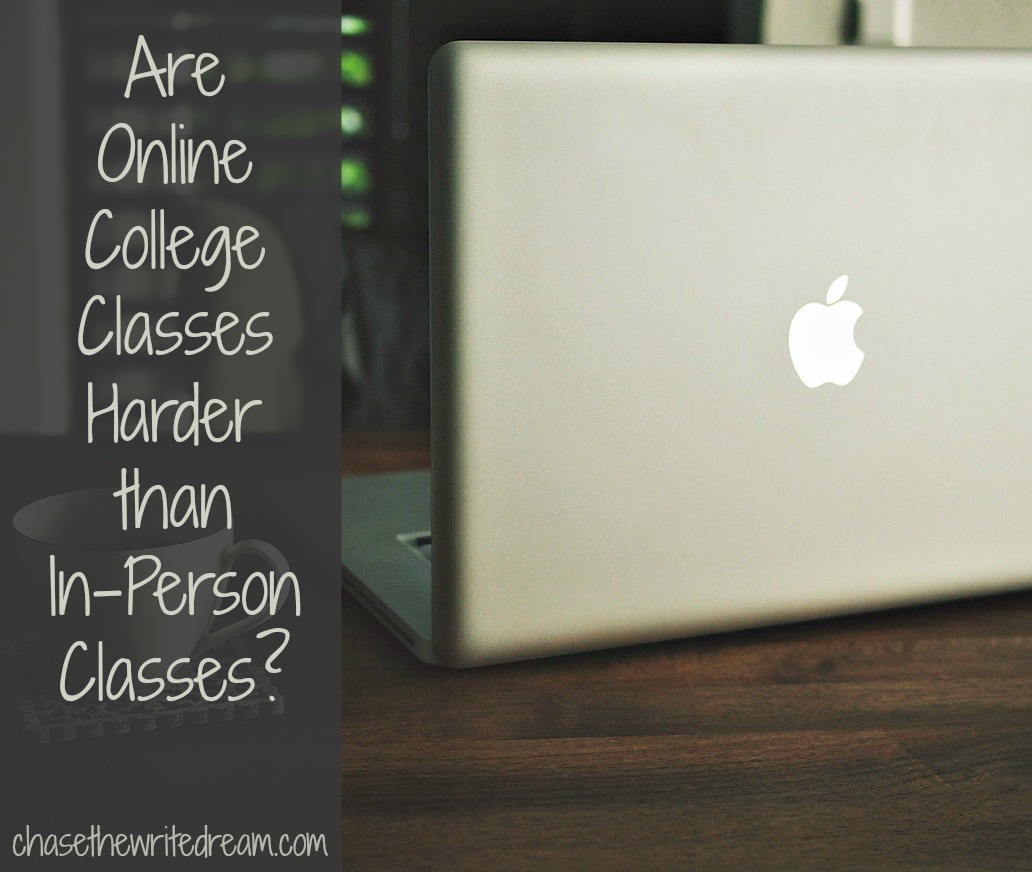 While these options are great (especially the Pell Grant which does not need to be paid back), there are other, lesser-known options available for college students who need financial assistance. In fact, according to Amy Weinstein (2015), your "home state may offer more than you realize" when it comes to educational financial aid.