Outdoor Adventures oversees three primary Outdoor Resources: the climbing wall located at Wilson Recreation Center, the Outdoor Trips and Clinics Program, and the Outpost Equipment Rental Center. Christian outdoor leaders from many countries have asked me why there are so few books and articles written on outdoor leadership and experiential learning from a biblical perspective.
So with the Bible as our training manual, this series will help us connect transforming experiences in the outdoors with life-changing truth in the Bible. Outdoor Leadership covers the skills, attitudes, and intuition necessary for leading in an outdoor setting and beyond. Each chapter features a leadership checklist and thoughts on leadership from a variety of outdoor experts, including climbers, bikers, wilderness travel experts, and adventurers.
The program also collaborates with a variety of other outdoor programs at Duke to achieve its mission.
Christian outdoor leaders guide people through character forming experiences by artfully using God's creation as the primary tool for transformation. This motivated me to explore further what the Bible has to teach us about outdoor leadership skills.
The scope of skills needed to safely and effectively lead others in the wilderness is extensive. All aspects of leadership are explored including forming a personal style, making decisions, communicating effectively, team building, and coping with stress. Outdoor Leadership is compelling reading filled with practical advice, anecdotes, and trail-tested wisdom - indispensable information and guidance for the complete outdoors person. The principle taught here may be applied to outdoor leadership in all settings, from a day trip to a siege mountaineering expedition.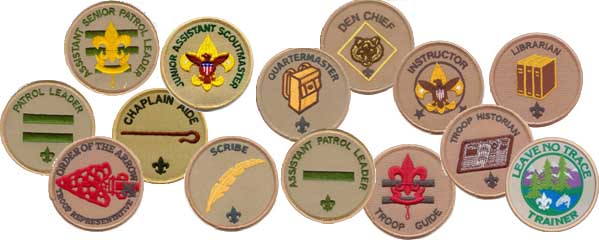 The skills are equally appropriate to other leadership situationsnfrom running a business meeting to coaching the neighborhood softball team to serving as a role models for your child. Yes, according to author John Graham, who has spent a lifetime exploring the role of leadership in numerous venues. But, Graham points out, it's not just mastery from the head, it's also learning how to monitor the heart.