Lastly, press 1 red M&M on its side between and slightly below the cookie "eyes" as beaks. These are just darling, I have never seen pink candy corns, I guess you learn something everyday!
We notice that you are using Internet Explorer version 9 or older which no longer supports Craftsy.
Please note that orders submitted incorrectly will be corrected by our staff before being processed.
Every Wall Quotes™ print is a gallery quality giclee print produced with a whole lotta love and skill on matte, white, semi-smooth, 100% cotton rag, acid and lignin free archival paper using Epson K3 ultrachrome archival inks with an unprinted border for framing. I was shy to tell other people, because I've always felt  like an outsider a little bit.
And apparently we have some things in common, I love fashion, artsy fartsy things, I don't have many friends, I guess I am a nerdy geeks, and right now no one knows I have a blog, except the readers.
Also I definitely understand the awkwardness of talking about blogging to real-life people who don't blog.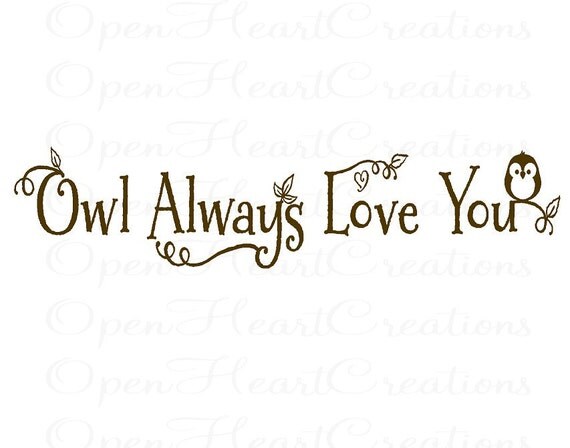 Place the cookies, cream side up, on the middle of the cupcakes, making sure that the eyes are oriented the way you want.
These should hang over the edge of the cupcakes, but be sure to press them into the frosting where possible to make sure they adhere well. For the best experience we suggest upgrading your browser to the latest version, or optionally downloading Google Chrome or Firefox. We moved around a lot when I was young, and I feel as though I grew up away from the social cliques that had formed by the time I moved back at thirteen. I wasn't like the other girls, who had their circle of friends, who linked arms in pictures and laughed with each other in their groups.
People ask me to tell them about blogging, or to give them advice, or just in general what it's all about, and I trip over myself. I stumbled upon your Instagram a few months ago, using hashtag chubbybaby and I saw pics of Asa and I was like, holy cow! When I'm not running after my kids, I'm writing a novel or burying my head in some really good fiction.
If you would like to share something, or see something improperly credited, please contact me at marabird(at)eccentricowl(dot)com.
I was at the cusp of being aware that I did not really fit the mold of the people around me. I wore random thrift-store clothes and spent a lot of time in my head – I wrote two novels by the time I was 15, and hardly anybody knew. If you click on a product I link and purchase it, I get a commission, which helps pay for the upkeep of this blog.
I cared about Lord of the Rings and Gormenghast, library trips and climbing trees, and pretending to be a princess who could take care of herself or a weird pirate whose skin was green. I thought people would find my posing and posting my outfits to be vain, or weird, or stupid.