Tim is a published author and has co-edited and written many innovative and ground-breaking reports. Tim's superb facilitation skills combined with his training programs, DVD's and learning materials are used by leading organisations world-wide to significantly improve their safety culture and drive down injury rates.
As the health care delivery environment changes and reorganizes, this timely text provides a framework for new nurses launching positions requiring polished leadership skills. Final chapters in the book explore the opportunities and career tracks available to new nurses, and go on to help the reader construct a plan in which leadership can become an integral part of their nursing career. This text is intended for senior students in baccalaureate nursing programs, in classes such as Leadership, Management, Senior Seminar, Capstone, Preceptorship, Professional Issues, and Transition courses for RN-to-BSN or RN-to-MSN.
He is an international expert adviser on leadership and culture, behavioural safety, incident investigation, organisational stress and human factors.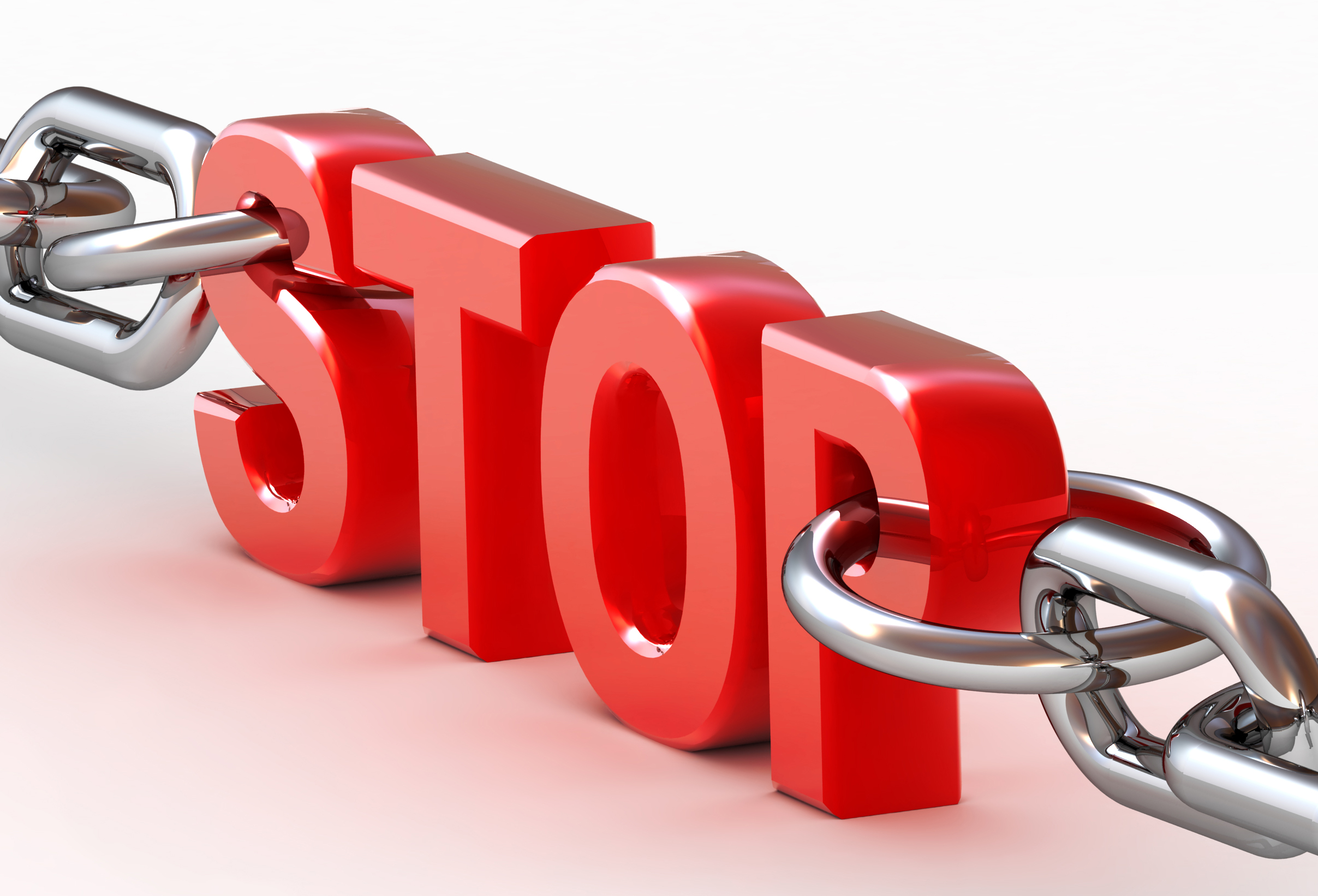 He has the distinction of writing the best selling book in Europe with "Safety" in the title!
His oil industry portfolio is supplemented with clients as diverse as the BBC and the European Space Agency. Focusing on situations that require critical, creative thinking about leadership, Handbook of Nursing Leadership provides extensive real-life case studies and interactive exercises for discussion and for fine-tuning the nurse's communication, delegation, documentation, and leadership skills. Milstead holds a PhD in Political Science with majors in health policy and comparative politics from the University of Georgia, an MS and BS, cum laude, in nursing from The Ohio State University, and a diploma from Mt. Milstead served as chair of the Board of Commissioners of the American Association of Colleges of Nursing Commission on Nurse Certification, chair of the Health Policy Council of ONA, and currently is an active member of the Expert Panel on Global Health and Nursing for the American Academy of Nursing.
Besides teaching senior-level leadership courses, she was on the Nebraska State Board of Nursing for eight years.
She brings a knowledge base from that lived regulatory experience plus her knowledge as a lawyer. Belonging to many professional organizations, she has focused her energies in health policy with the Nebraska Nurses Association.