Provide Opportunities to Experience Difference: Look for opportunities in your neighbourhood, school, places of worship, camps, concerts, and other community events for your children to interact with people who are racially or culturally different from them, or who have disabilities.
Donations: Still a FREE activity, a good purge is a great thing to do before the Holiday-consumer-fest, and is a great opportunity to teach your children about those who are less fortunate. Shop The Neighbourhood: all across Canada on November 29, 2014 local businesses through your city will be promoting their businesses with special deals and events. When kids interact with those who are different from them at a young age, they are much more accepting of otherness as they grow older.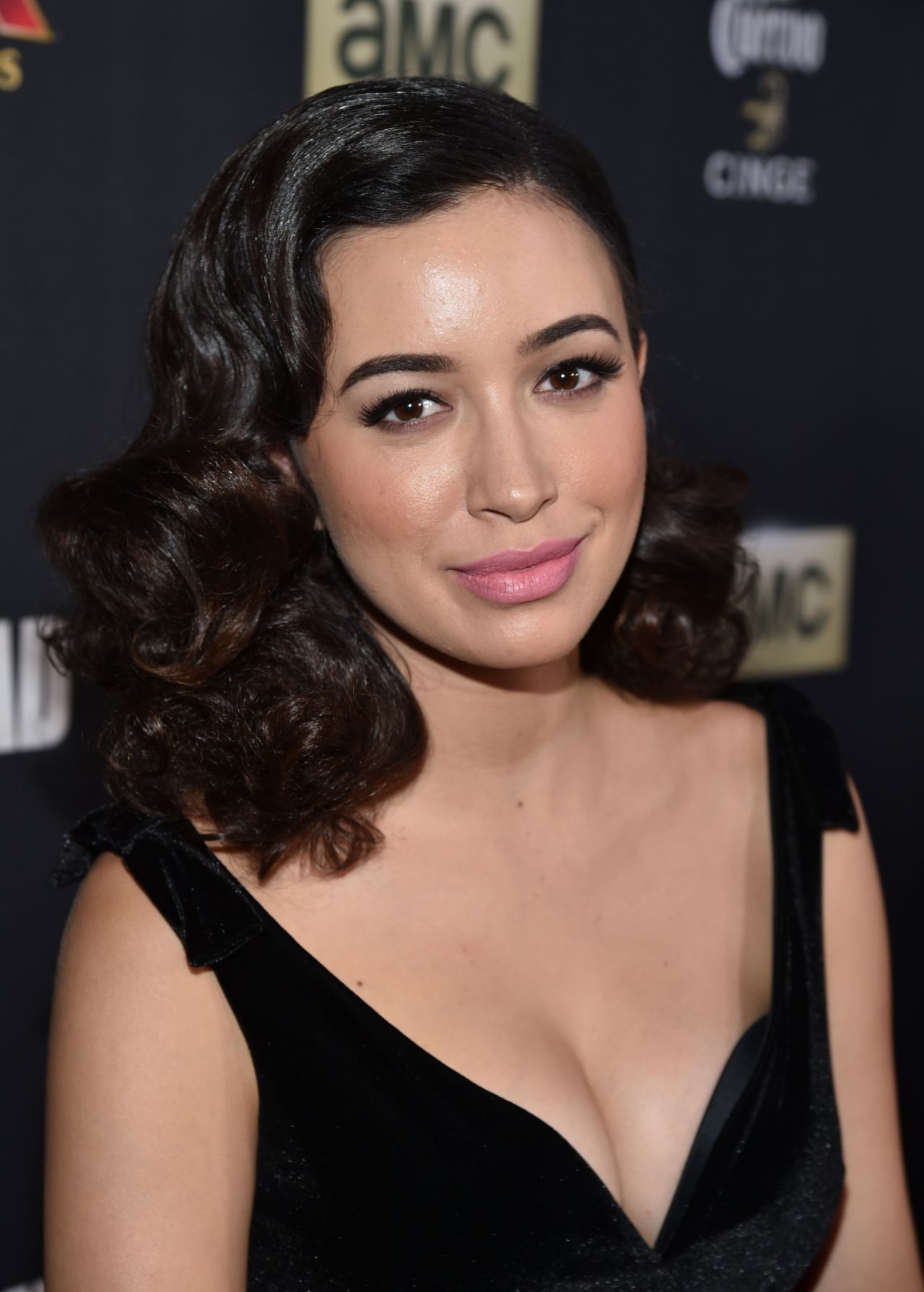 Collect all clothing that no longer fits them (or you), coats, jewelry, shoes, accessories, outerwear accessories, books you no longer read and of course TOYS. We will be having the PREMIERE reading of the story at Fab Baby Gear in Westboro and the Glebe where we will have a HUGE draw for the Kickstarter Big Gift Monkey Package. There is a variety of organizations you can donate to, some create multiple levels of opportunity by donating proceeds of sales to local charities AND send the remaining overstock overseas.
This not only limits your children's abilities to be future entrepreneurs but they will be in a position in the future to monopolize the market and jack up the prices because the competition will be nil.
That's really supporting our children's future in three ways at once- AND having a blast while doing it!