The August bank holiday weekend can mean only one thing on the gay calendar – Gaze is here again, and I for one am very excited. Based on a true story, this film has been garnering a lot of festival buzz simply because of the fascinating story of its real life heroine. A wonderfully fun documentary focusing on the wonderfully fun, wonderfully flamboyant, and wonderfully gay American figure skater Johnny Weir.
Another movie based on a true story, it sees Sigourney Weaver in a Golden Globe nominated turn as a religious mother struggling to come to terms with her sons homosexuality. A homemade gem, this short documentary focuses on interviews with real life gay youths and their straight best friends. This year marks their 18th birthday and sees the Festival, in their own words, come of age.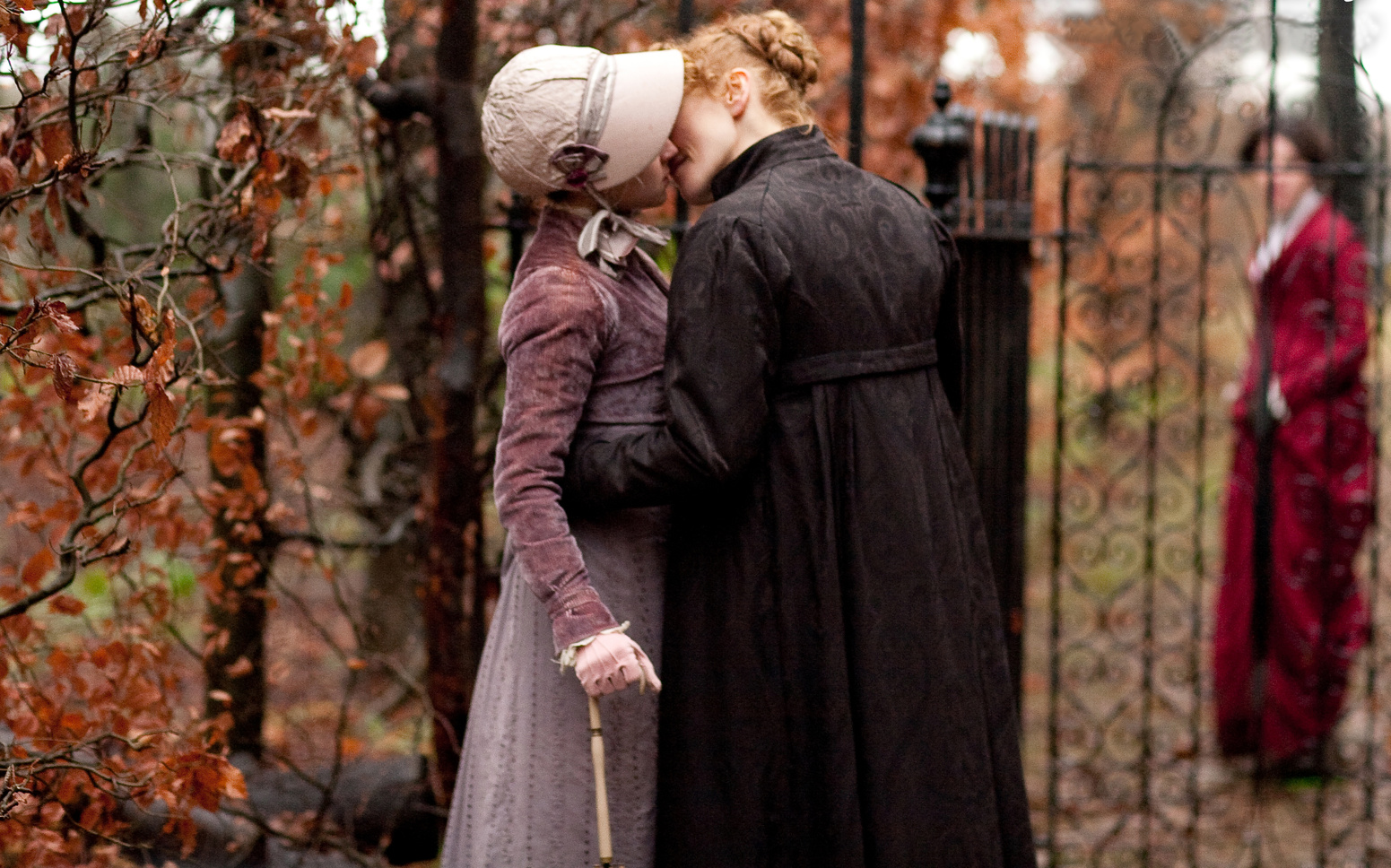 The film details the life of Anne, a wealthy woman who lived in Yorkshire around the turn of the 19th century. Weir has proven consistently controversial in his field for his over the top performances, outrageous costumes, loose lips and completely unapologetic attitude, but his detractors cannot argue with his track record which includes 3 US National Championship titles. Originally made for TV it has been doing the festival rounds for a while now, and has been recevied very well winning the Audience Favorite Award at the Seattle Gay and Lesbian Film Festival. It runs until Monday 2nd August with movies showing this evening, then all day Saturday, Sunday and Monday.
2010 also marks its second year at the Light House Cinema at Smithfield, a match made in gay heaven, and one where it seemed right at home last year. Anne's diaries detailed her life intimately, including her secret lesbian relationships.
To see the kids talk so openly and confidently about what was a taboo subject just a few years ago might just make you feel like there's hope for us all yet. The code was not broken until the 1930's, and it was not until then that the extent of her relationships were revealed.