A fascinating documentary featuring adorable babies (and a few puppies too)… what's not to love?
Next week ITV will premiere Barny's newest documentary, The Secret Life of Babies, which investigates the crucial developments that take place during the first two years of our lives.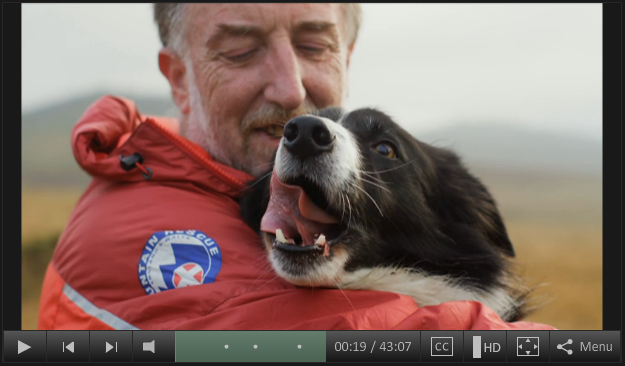 As Barny's first commercial representatives, we think his unique eye and storytelling ability will translate well to shorter form projects, and we are looking forward to seeing what clever campaigns all you creatives come up with. It is a sequel to The Secret Life of Dogs, which was one of world's most popular documentaries of 2013.