For their fifth fully-animated feature-film collaboration, Illumination Entertainment and Universal Pictures present The Secret Life of Pets, a comedy about the lives our pets lead after we leave for work or school each day. With only a couple of weeks to go before releasing their Despicable Me spin-off, Minions, Illumination Entertainment has released an awesome first trailer for their next animated adventure, The Secret Life of Pets. They've been keeping things fairly quiet, but it's clearly not because they haven't got something good. Two-time Oscar nominee Chris Renaud (Despicable Me, The Lorax) directs, with Yarrow Cheney (Puppy) serving as co-director. The Secret Life of Pets is set to be released in 2D and 3D on June 24th, 2016 in the UK, arriving in the US on July 8th.
Illumination founder and CEO Chris Meledandri and his longtime collaborator Janet Healy produce the film directed by Chris Renaud (Despicable Me, Despicable Me 2), co-directed by Yarrow Cheney and written by Brian Lynch and Cinco Paul & Ken Daurio.
They have to put their quarrels behind when they find out that an adorable white bunny named Snowball is building an army of abandoned pets determined to take revenge on all happy-owned pets and their owners. And with their great track record to date, there's every reason to expect this will be one of next year's best animated films.
Brian Lynch (Minions, Hop) co-wrote the script with Cinco Paul and Ken Daurio (Despicable Me 2, The Lorax). It's also not hard to see this becoming a franchise, and being a big winner for Illumination and Universal on the merchandising front.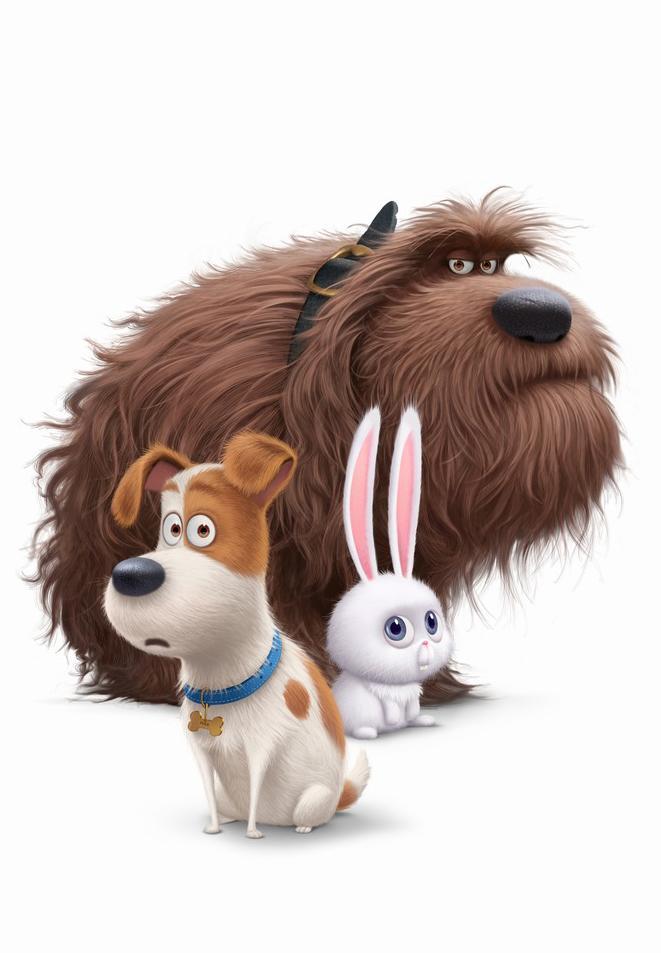 In order to post comments, please make sure JavaScript and Cookies are enabled, and reload the page. Use of this Web site constitutes acceptance of our Terms and Conditions of Use and Privacy Policy. It means he runs a business, has a blog, takes care of the kids and house, and doesn't really have much more time left in the day.