Last time we covered how to use HTML in order to include hyperlinks and images into your forms. The key in making this work is the inline frame element, more commonly referred to as the iFrame tag. Select & copy the iFrame embed code and then paste it within the instruction section of your Section Break field.
Just as with the video embed, copy & paste the code into the instruction area of your Section Break.
For more ideas on the types of forms you could use maps, you can head on over to our form gallery. Feel free to leave a comment below or reach out to your friendly, neighborhood Wufoo support team!
Is there a way to embed the video such that it starts playing automatically, or does it always have to be manually clicked on? I'm not familiar with Kaltura, but if they offer an iFrame embed snippet similar to YouTube and Vimeo it should work as well.
How can I make the map automatically show the location (address) that the user entered into the form field? I found the API key for the field in question - how do I modify the iFrame code to dynamically refer to that input? This time we explore some types of embeddable media that just might be going places on this fair Internet of ours… streaming video and interactive maps. Inline frames can be used to embed not only content like videos, maps, & even Wufoo forms within an HTML file, but you can even embed other HTML files.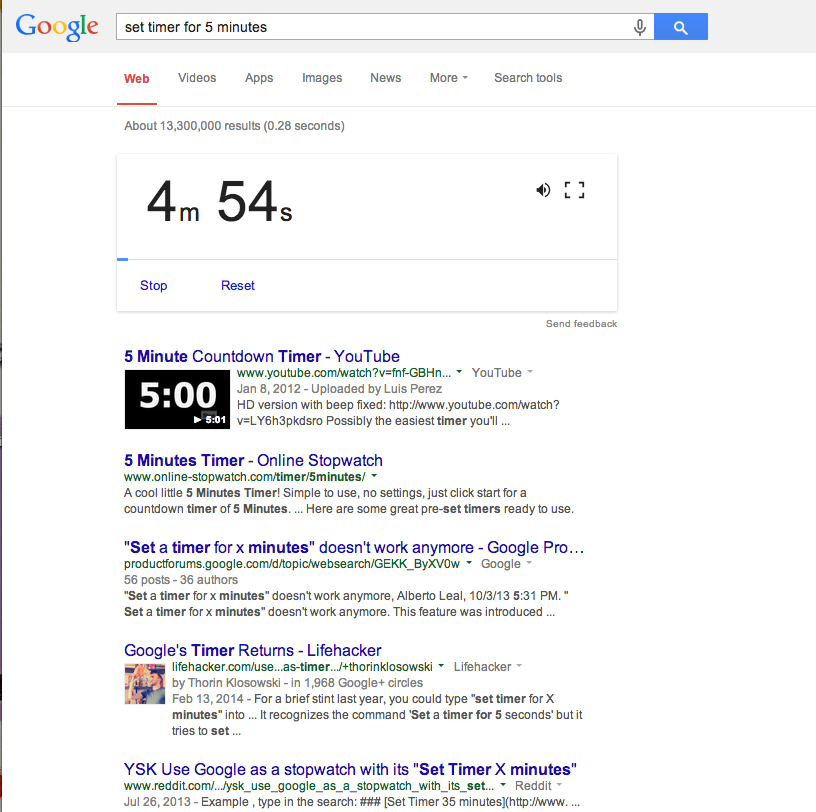 By copying these code snippets and pasting them into your Section Break field you can display the video right inside your form.
Here are some visual aids on where to find the embed snippets for the 3 major players in the Map game.