I'm working on a design for the engine in our next steam boat, which is to be a 35' (or so) cruiser suitable for the Pacific Northwest with about 8 to 10,000 lbs displacement. That is a very interesting project.Unless Roger sold some recently, he has ALL of the 6 O'Conners.
That is a very interesting project.I'm recovering from a wisdom tooth extraction this morning, so this afternoon was spent having fun as an antidote .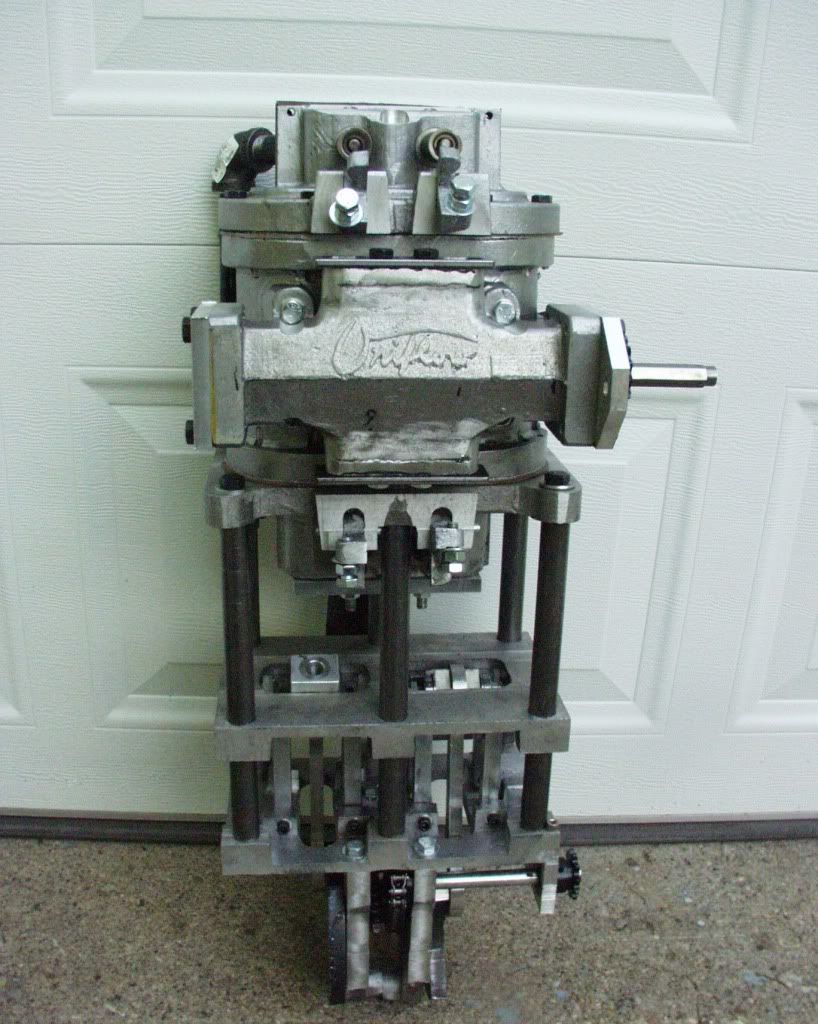 You might be able to find someone who knows more of the details of the design so you don't have to reinvent the wheel. The engine room is going to require ample ventilation to maintain comfortable temps and that provides a lot of fresh air.