This is probably the easiest boat to build in the whole web site and it's not the smallest one. If you ever thought of buying one of the aluminum utility boats sold by department stores, build this one instead. The FL11 plans were chosen by schools and youth organizations all over the world to introduce young people to boat building and boating in general. She will cost you less, look better and you can customize her easily to fit your preferences.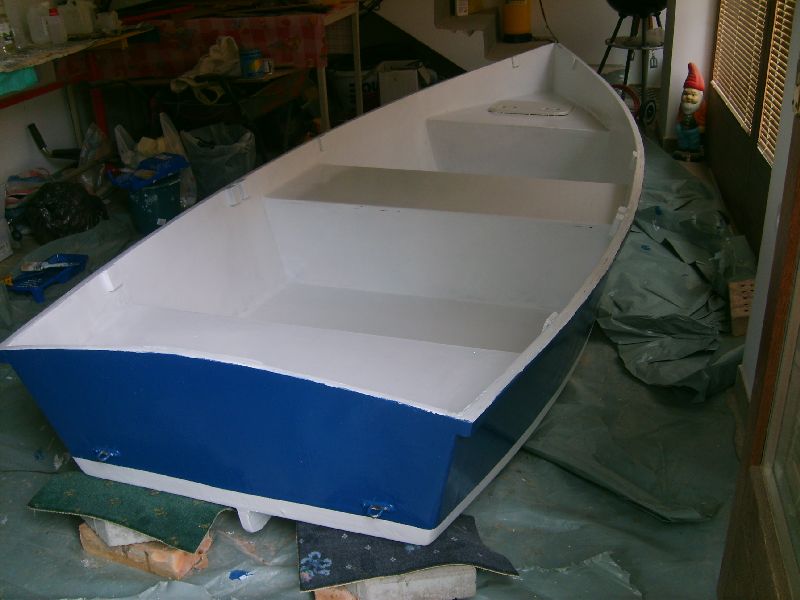 She is designed for rowing and outboards up to 5 hp but a small 1.5 hp outboard will move her at hull speed. While the FL11 has always been a very easy boat to build, we found ways to make construction easier and improve the looks of the boat. The FL12 hull shape is almost identical to the FL11 but the assembly is now faster and easier. The butt blocks are completely hidden and we eliminated the upper part of the frames for a cleaner look.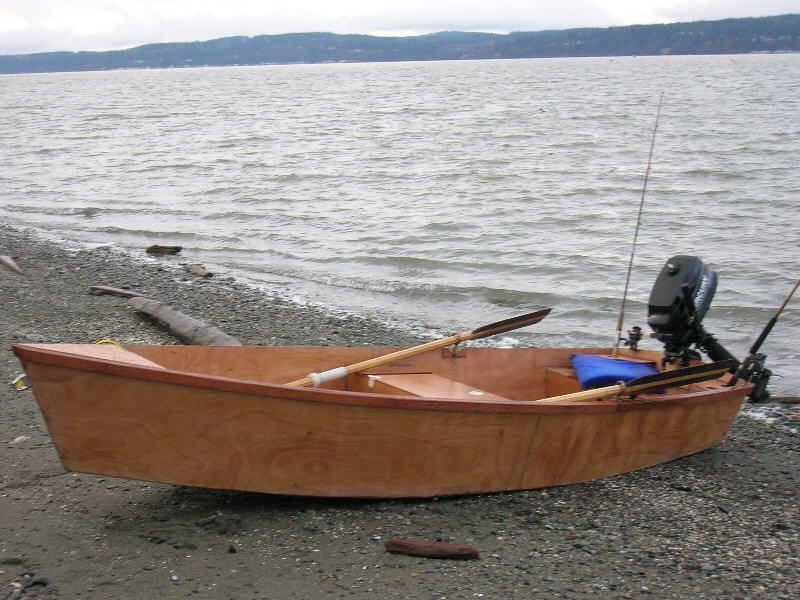 Pictures were taken and this new HowTo file shows every step of the construction, from reading the blueprints to the final coats of paint.