Bone Yard Boats is the quarterly newsletter -- and website -- whose mission is to save old boats.
Bone Yard Boats features FREE BOATS in nearly every issue -- actually I can't think of an issue without FREE BOATS.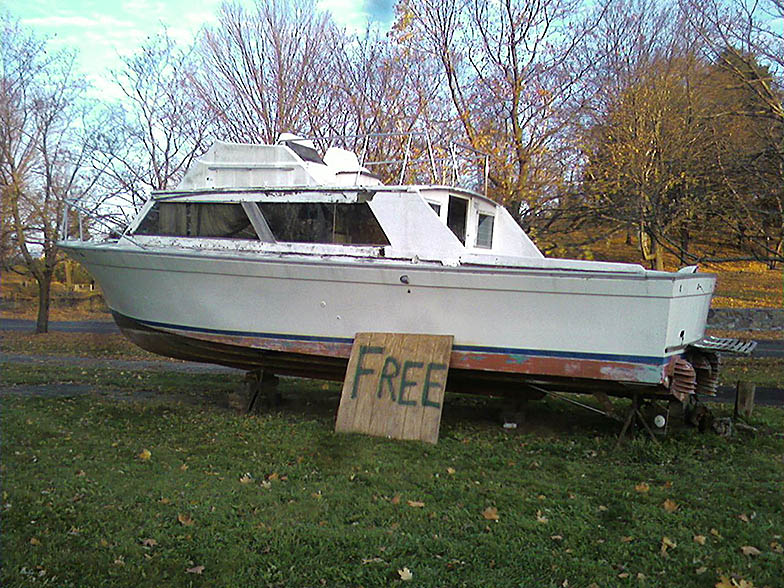 A little elbow grease required now and then, but most items are ready to go with just a dusting.