The KARA's don't paddle like a canoe, so if you need a boat that makes sharp turns easily it may not work for you. I'm thinking of laying in some runners on it too, so it can track a bit better if I build it..
I am intending on putting on the Missouri here in MT, just at it's headwaters - nothing very crazy, certainly nothing white. I like that the kara is stealthy - and that it is stable and capable of handling a pretty good payload. Some guys have built the CLC Mill Creek kayaks and use them to get to where they want to hunt. I have been designing, building, and hunting with my own duck hunting boats for more than 20 years now and when the request came along for a bigger Sneak Box-type boat that could hunt 3 hunters with dogs and gear, I leaped on the opportunity. This boat can carry more than 120 decoys and there is room believe it or not to hunt up to 3 hunters and a dog to pick up downed birds. I just got a Pintail and I love it , so if a bluebill is what you want ,then get one, the workmen ship on there boats is top notch.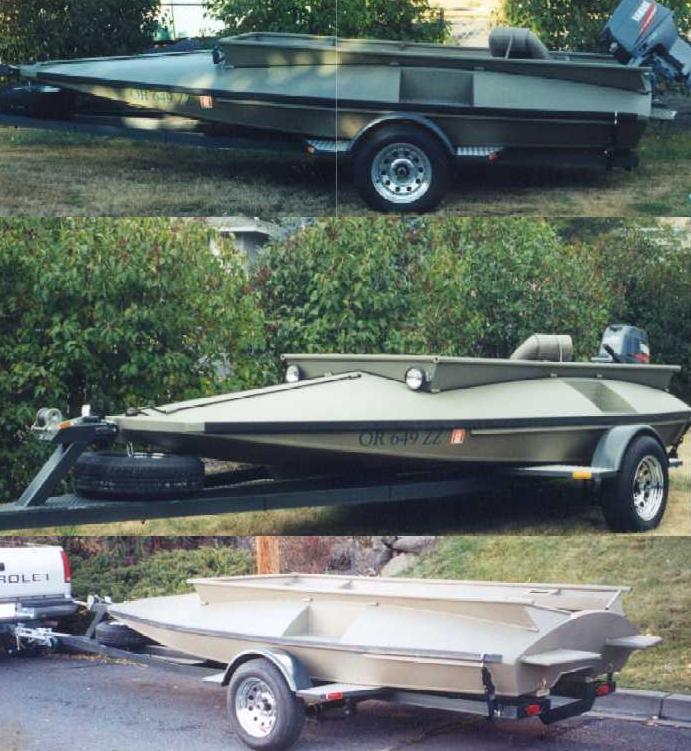 I'm 54 have been a hunter for 42 years and a duck hunter for 40 or so, and I'm nuts over boats and duck boats in particular. If you are just drifting and not needing to paddle back up stream then the KARA will be fine.
You may have to repait scrapes each summer to keep the UV light from the sun from damaging the epoxy. Good load, stable for a kayak, but the kits are not cheap and they take a little pit of work to go from plans to cut out parts to the boat. This was from a simple point of view, an enlarging of many boats that I had done before but with a couple of extra twists that would make her hunt more effectively with such a crowd of hunters. I now own a Devlin Mallard, it's 12 feet 11 inches long and 4 feet 10 inches wide and weighs about 138 lbs. Part of some additional items will be a couple of shelves to keep shells and other item handy and dry!
It was important to have a boat with a big enough cockpit to handle the shooters but was also important to hold the draft or depth of the boat down to a minimum to allow taking her into the shallows.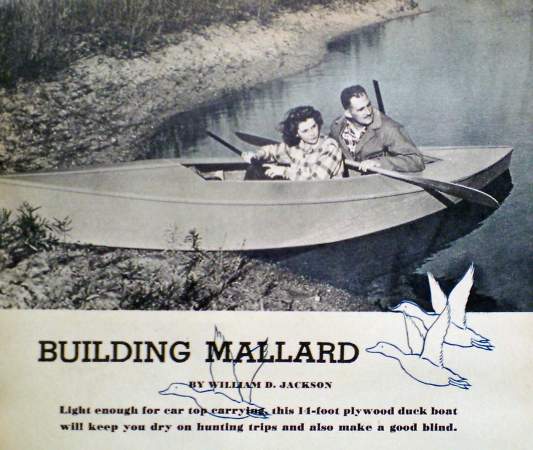 It has a ridgid conduit style blind bolted to it with flip up dog door and wire mesh wrapped with fake grass. At this time I plan on using an etha foam pad in the bottom for quiet and comfort as I want to use this as a bay layout from time to time. It isn't as fast as could be do to this fact and the rocker built into the hull, but it carries the weight that a duck hunter always has to need. If you have to baddle up stream the KARA will wear you out since it has a huge wetted surface when compared to canoes, or even the Carstens Puddler. I wanted to use enough power to plane the boat with her full load of hunters and gear and still keep as low of a profile as possible to almost allow the Scaup to be used as a layout boat for low-blind hunting conditions.
I will mostly be using for large ponds, marshes, and skirting the edges of lakes for divers.