When I tried to find a clever layout for the panels I detected a perfect arrangement for a small version of this design using only one plywood sheet. After building several paper models and a 1:10 scale wooden model (by now a common practice in my design process) and comparing a 3D computer model with the one of the older design I can tell that the new one is superior in almost every aspect.
In the relevant speed range it has less resistance, it is more stable and should be an easier build because of the simple panel layout. Building a collapsible version of the new one sheet design will be a perfect test of my considerations before I continue working on the 15' canoe.
I don`t see how anybody could get better usage out of ONE SHEET of plywood and still maintain an attractive and useable shape, she really is a little beauty! Of course Pentingill uses two sheets of ply so his nestings are not so cramped and there is plenty of excess to make other necessary parts. If you use 4mm plywood the most difficult part is making the bends necessary to form the stem sections without breakage. But I did read Pettingill's book and the technique is not a slam dunk even when efforts are made to get around the obvious obsticles like breakage.
For those of us who build your little boats, how would you like to be credited as the designer?
Easy build - for the lad but also to get it out of my shop, I'm a realist and know that I'll be doing a fair whack of it anyway.
I've done a search on the forum and while I found a lot of old links, very few pictures survive and few of the external links still work.
I found that my kids hit a threshold around 3 when they all of a sudden became remarkably competent.
The bloke with the paddle's having fun, but the codger behind looks like he's having a panic attack.
For some time, I've had the idea that that it would be good to re-organise the standard Mouse's internal arrangement to make it practical for rowing - beam-wise, I think it would be fine for a child up to about 5ft.
Neither the service provider nor the domain owner maintain any relationship with the advertisers. To get WoodenBoat delivered to your door or computer, mobile device of choice, etc, click WB Subscriptions. As a long time project I am working on the concept of a collapsible hard shell 15' canoe covered by a thin PVC skin. At least in my opinion it is an adequate small solo canoe in it's own right in spite of the restrictions of the one sheet concept and quite handsome too. I like your Little Guide, but your flywood could be my first build, if your tell us the offsets. Trying to massage short radius bends into $70 a sheet plywood is not one of my favorite pastimes.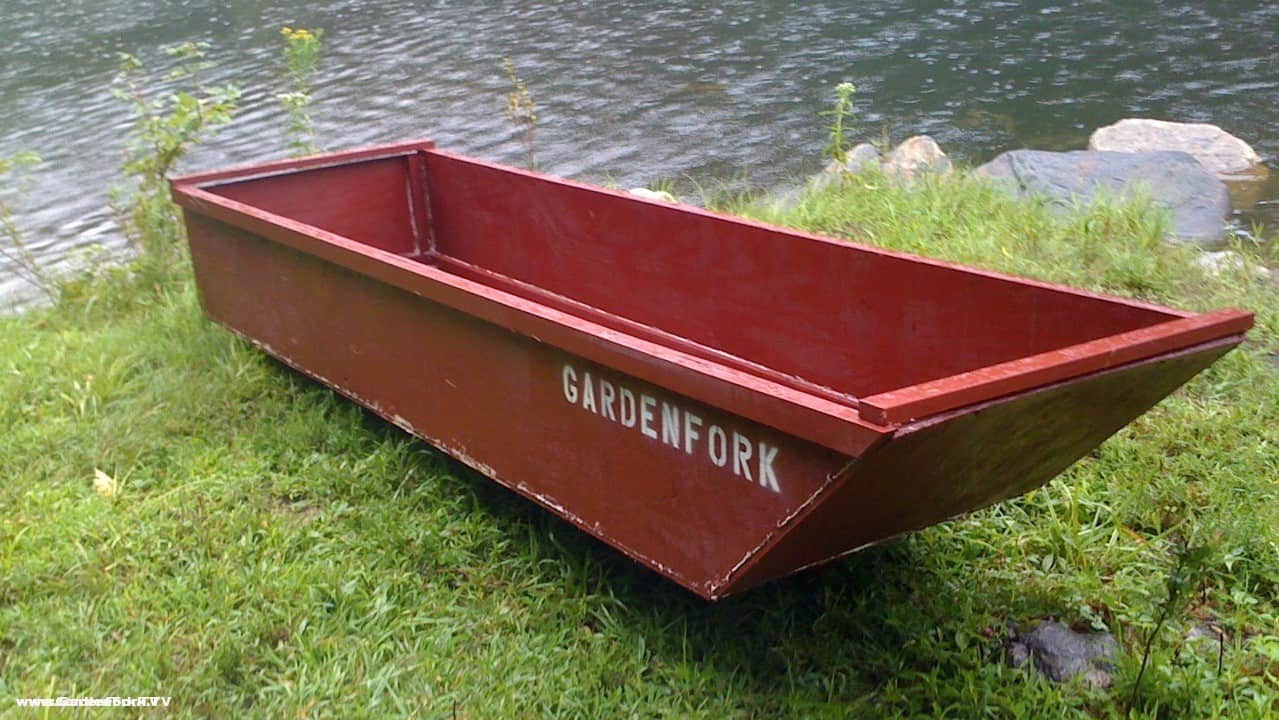 I'm currently building a pram that will do the sail training but it is sized for big people when it comes to rowing. I'm constantly amazed to hear stories about the things people do with these boats - they're certainly much better than they have any right to be at their size and cost. In case of trademark issues please contact the domain owner directly (contact information can be found in whois). I was thinking for a canoe made of one sheet it is almost the best design possible and there is no room for improvement.
With number one wanting to build and then a seven year old and a two year old behind him (who won't be learning to row just yet), any kid's boat is going to get a few years use. I was tempted by the Mouse (yet again, I'll have to build one) but part of the idea was something to teach them to row in.
And we'll have at least one (planning on two) full sized 8' prams for when the water's a bit rougher. The OSS looks ideal - he can build it and when his brother tosses a fruity about not having his own, it won't hurt much to build another.