The first thing you need to decide is whether you want a planing or displacement type hull. Depends on the size and structure of the lakes you fish in and how you'll haul the boat around.
For large lakes and small bays I think the carvel Poulsbo Boat is the best design ever made.
Both the Center for Wooden Boats in Seattle and the and the NW Maritime Heritage Center in Port Townsend have plans. Or for simple and inexpensive you can build a simple flatiron or sharpie skiff like the one on the right my family used to build 6 at a time for fishing camps. If that is the sort of boat you are looking to build, I call your attention to the Lowell Dory Skiff.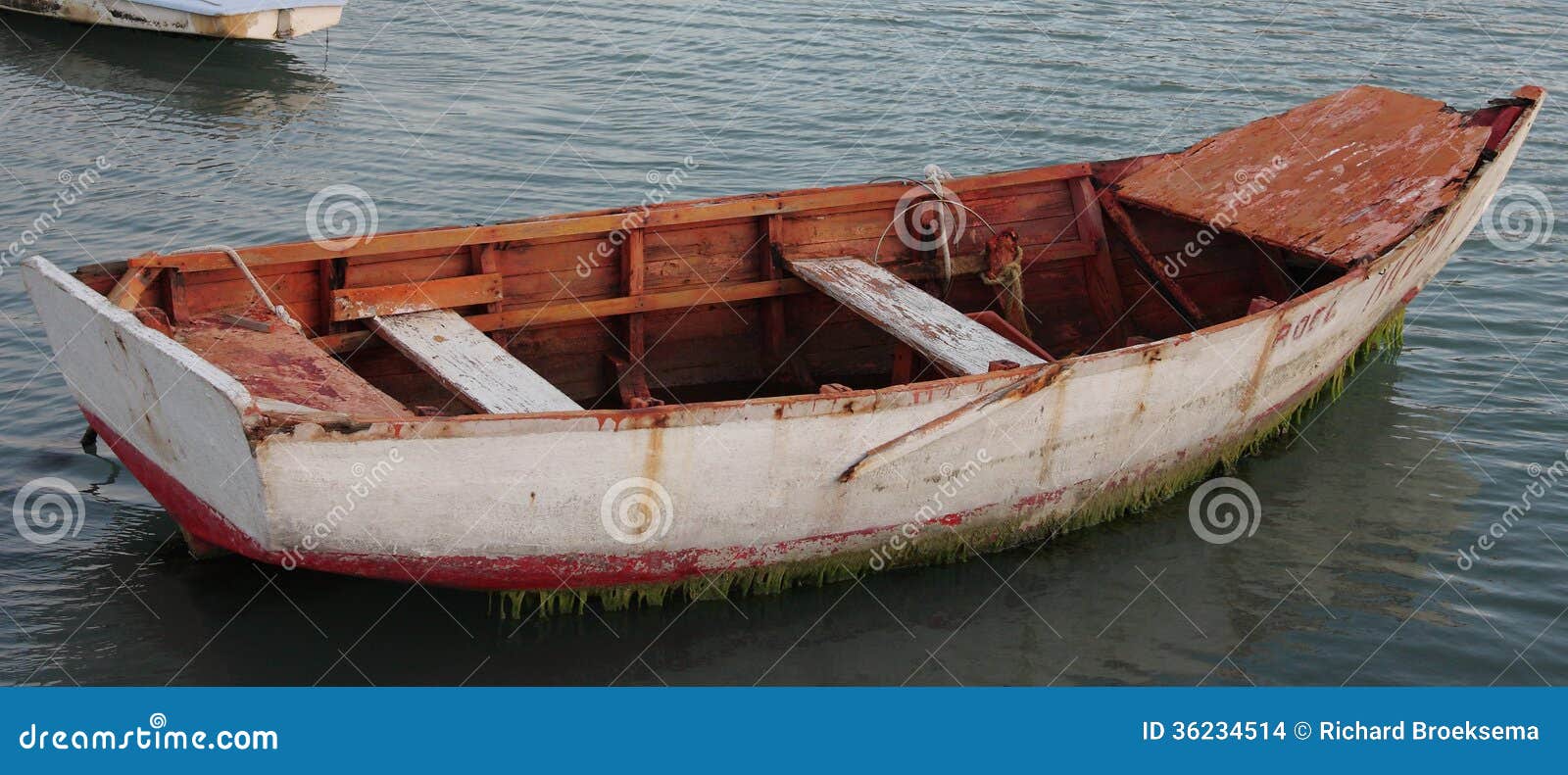 If you only want to go 3-5 mph, then a displacement hull, such as the one in your last post, will be easier to build and row, and will be more stable for the overall size. If you want a boat that is reasonably fast under power ( say 9.9 hp or more) then a planing hull is the way to go.
I have some Western Red Cedar left over from my last strip canoe and an old 5 hp Evenrude laying around.
In that case, a 3 hp motor will propel the boat at virtually the same speed as a 10 hp, for reasons that are a little complicated to go into here. Fine entry and almost flat at the stern and short of the Great Lakes during the gales of November , fairly seaworthy. A lot of the other boat plan companies sell designs that are obsolete by today's standards.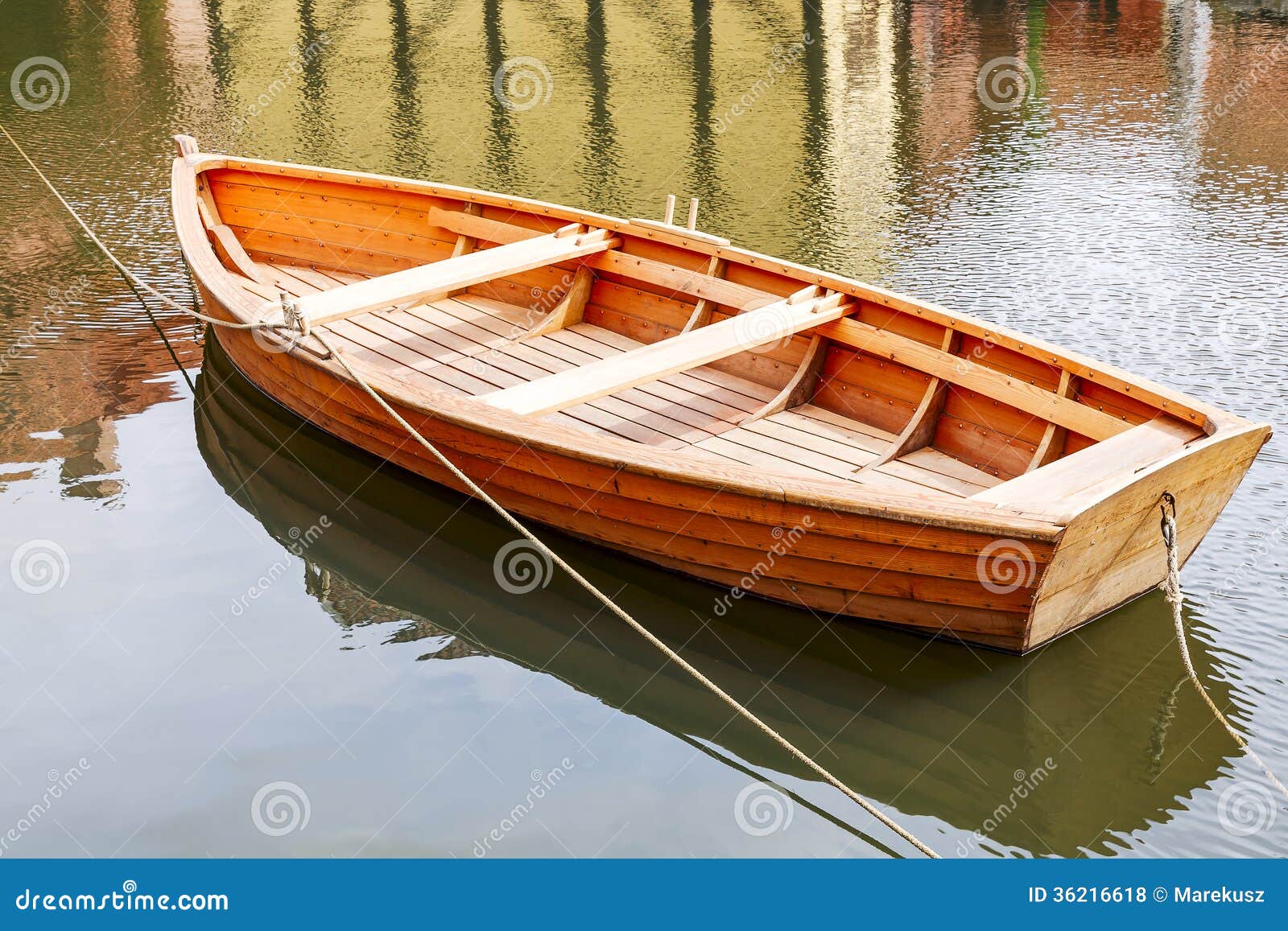 I should also mention that building your own boat allows you the opprotunity to do some pretty neat things with the interior such as building in a live well, adding amenities like specialized lockers for fishing gear, customised seating ,Etc. There are hundreds of plans available for the home builder, its just a matter of finding one that suites your budget and building skills.