Friday, May 17, 2013 to Sunday, May 19, 2013 The 18th Annual Maple Bay Marina Wooden Boat Festival is a West Coast maritime event where owners of wooden boat are invited to an informal gathering and a venue to show off their boats.
Thursday, August 16, 2012 Visit some of the most beautiful boathouses on Lake Winnipesaukee.
It also gives the public an opportunity to view classic boats and meet others that appreciate these wooden beauties.
The people who dedicate their time and hard work to keep them in shape, build them, or restore them tie us to our maritime heritage.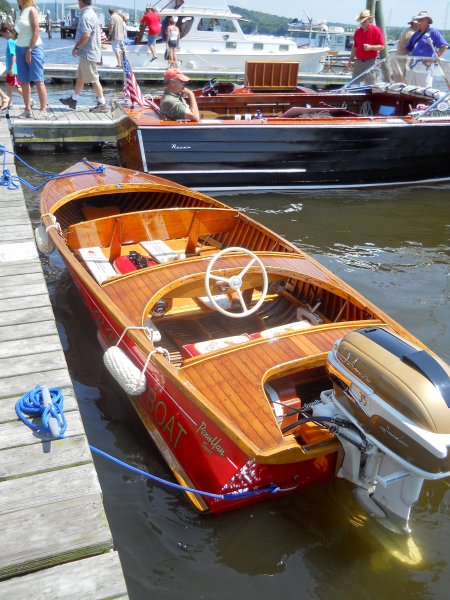 You may tour by land in your car, or by water in a classic wooden boat driven by a New Hampshire Boat Museum volunteer. The 2014 Gala raffle presents a unique opportunity to participate in the preservation of a truly one-of-a-kind Abeking & Rasmussen built Beetle Cat®.
Maple Bay Marina continues to celebrate these remarkable vessels and the people whose passion keeps them afloat. The Beetle Cat® is the foundation of the first year of the IYRS Boatbuilding & Restoration Program.