Carriers Battle For the past few years, AT&T has seized the Monday before CES for a big developers' conference with a 90-minute keynote. Verizon will be focusing on its "Powerful Answers Awards," with a lot of non-phone connected devices making their appearance there on Wednesday. Qualcomm and Nvidia are under heavy pressure to follow Apple with a line of 64-bit mobile chipsets.
Intel will show off its first real mobile success in years with Windows devices on its Bay Trail chipset. China's Time to Shine Don't expect major mobile phone announcements from Apple, Samsung, LG, Motorola, or HTC at this show.
The AT&T keynote tends to start with some news about the company's LTE network, pass through a bunch of arcane developer APIs and drop a set of new handset releases at the end. I've seen speculation that T-Mobile will offer to pay the early termination fees of "switchers" coming from other carriers, or at least finance them over a period of time so they aren't so onerous. But the carrier would be smart to also debut its prepaid Moto G, which evleaks showed off earlier this month.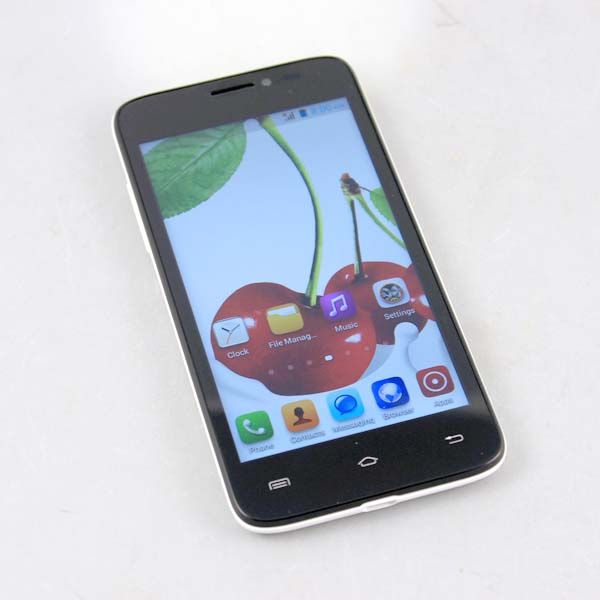 Intel vs Nvidia Three of the biggest booths at CES will be held by mobile chip titans: Intel, Qualcomm, and Nvidia. Qualcomm announced its first 64-bit chip, the low-end Snapdragon 410, and the GPU-boosted Snapdragon 805 last month, and we wouldn't be surprised to see a 610 and 810 appear at CES.
The company has promised a 14nm "Airmont" Atom chipset for 2014, so we wouldn't be surprised to see Krzanich talk about that. Asus is gearing up with a new set of phones that we hear may come in 4, 5 and 6 inch sizes.
While handset makers often save their big global announcements for Mobile World Congress in late February (or for their own events), January's Consumer Electronics Show will feature a carrier throwdown that could make a big difference on your mobile phone bills. Along with announcements of new LTE markets, that will help loosen more subscribers from the other three major carriers' clutches. I suspect one of them might be the LG G Flex, which evleaks put out on Twitter about two weeks ago.
If the carriers want to expand their subscriber base, it's time to plug in cars, pill bottles, and football helmets.
Intel's new CEO, Brian Krzanich, has the prime keynote spot that was held by Bill Gates and Steve Ballmer for many years.
Lenovo rolled out four new Android-powered phones before the show, although none of them are currently destined for U.S.
Here's what we expect to see in the cell phone world at the world's biggest technology show.
The carrier also seems unusually willing to throw down with T-Mobile, given its willingness to pay up to $450 in rebates to pry its smaller rivals' subscribers loose.