No matter what your age, it's likely that in the last few years, you've been asked to "look up from your phone" and "be present." Whether a parent, a spouse, a teacher or a child has made the request, it's always a little rattling to hear. Sometimes we're so busy looking down at our phones and our iPads that we miss what's going on around us.
A man named Gary Turk wrote a poem a€" "Look Up" a€" focused on this sentiment, and created a video to go along with it.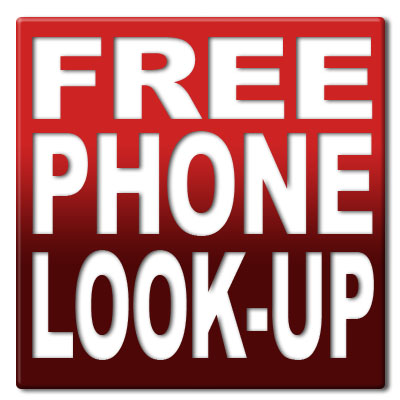 The poem starts off a little hokey (it rhymes), but the message begins to ramp up near the end; it's no wonder people have been sharing it like crazy on Facebook. Because the poem and video reminds us of something we've heard over and over and over again: Life is here and gone in an instant. And Turk reminds us that we probably don't want to look back on memories of staring at a screen.
But when we surveyed the web for stats on mobile gaming trends, we quickly realized that there wasn't anywhere where all this goodness was stored in one place.