Michael Bortz, an attorney with Landerholm since 1996, focuses on assisting businesses with entity formation and planning, business transactions, Washington State and federal business taxation planning, contract matters, creditors' rights, and business sales and purchases. Michael's prior eight-year career as a commercial banker with a large Philadelphia bank allows him unique insight in his law practice, as he worked with a variety of entrepreneurs, industries, and transaction structures prior to practicing law. A good communicator with a calm demeanor, Michael enjoys complex challenges that require a mix of analytic and people skills. Michael's clients appreciate his balanced, thorough, and pragmatic approach and, eventually, come to appreciate his dry sense of humor.
Michael is a past speaker on limited liability companies at Washington State Bar Association events.
Our attorneys are experts in their fields, providing guidance across five key practices—business, estate planning, real estate, land use, and litigation. Organizations submit a Letter of Inquiry outlining the project and background on the organization; a determination is then made at the Trust whether or not to invite a full application based on the merits of the LOI. Please review the "How to Apply," "Grants," and "Resources" sections of the website to see if your project and organization would be a good fit for the Murdock Trust.
Professional highlights include helping clients acquire or start up businesses which, through advice and planning, grow to be successful. One of the oldest and largest and most respected law firms in Vancouver, Washington, Landerholm has built its reputation by valuing long-term partnerships and relationships grounded in our community.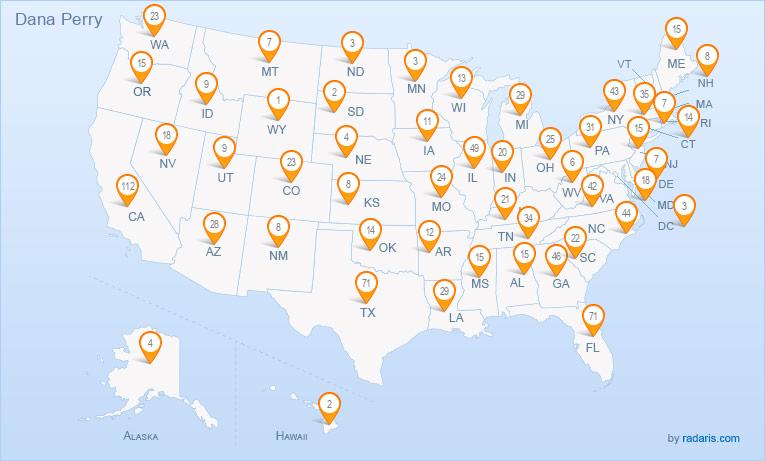 Everything you need to know about funding priorities and the application process are available on the website.
Please review the Foundation website for changes in the process prior to submitting a grant proposal.