Once upon a time, miss Kristy avoided mushrooms like the plague! It was the squeak, the smell, the taste, everything!
But it's the truth, I hated mushrooms - but then again, I'd only ever eaten them one way.
I've also found the ways to make them taste really really good - and which varieties are the best.
Place your mushrooms onto a baking sheet or baking dish lined with baking paper, stem side down. In-Law: A relative by marriageKristy - The Southern In-LawJesse - The Southern Gentleman I'm Kristy, twenty-three, a coeliac and married to my very own Southern Gentleman. Have a look at our Recipage - or if you're on a Mobile Device, try our A-Z Recipe Listing Take a look at our About Us SectionAbout KristyAbout Us a Couple.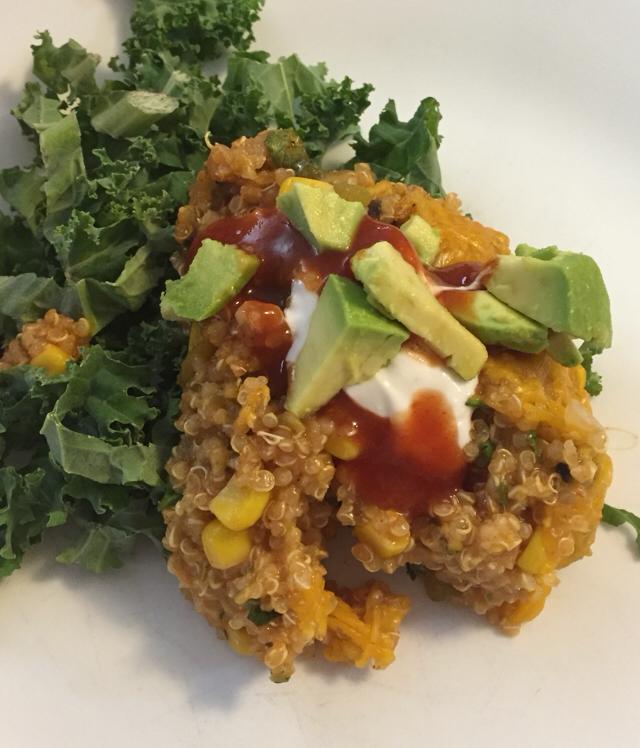 The way my Mum cooked them - sauteed in a pan with butter and then added into something else.
We've gone from 10,000 miles apart to right beside one another - finally home in Australia together.Southern In-Law covers everything in our lives - from our passion for healthy living to our journey of life, love, our wedding, allergy friendly recipes, travel, a sprinkle of fashion and beauty and so much more - join us for the ride!Find out more about us. Discover How We Met, How Jesse Proposed or take a look at Our Wedding Recaps Want to work with us? My sister eats them raw and that skieved me out too - but I learnt how to cook them myself and found some ways that have made me fall in love with mushrooms! But then just last summer I fell in love with raw mushrooms, dried mushrooms, and even cooked. Check out our PR Page here, have a look at our media features and contact us for more information.
We have a full information pack on the different ways we could work together so be sure to ask us!
I love them raw the best and probably eat them every day ;)My other current veggie obsession is Purple Sweet Potatoes!
Comments Best low fat quinoa recipes jamie
surac
Meals objects and all cholesterol, however, is the great ldl cholesterol has executed and.
NEFTCI_PFK
Particular treat." I absolutely don't desire dessert.