We are proud to announce Mark is part of the Prime Time Emmy Award-winning team from Toon Boom on their Storyboard Pro software, 2012.
Protect, Don't Infect (PDI) is a campaign we designed and animated for Florida's Orange County Health Department and Omni Productions.
Timmy's Lessons in Nature is a series of shorts that have won over a dozen international awards.
The cowboy, before and after, is from a commercial we produced for the American Cancer Society. My Wife is Pregnant is a series of shorts we produce which humorously deals with the trials and tribulations of pregnancy and newborns on Moms and Dads.
We produced over 4 minutes of animation which is used in schools, on the web and on television stations around the state.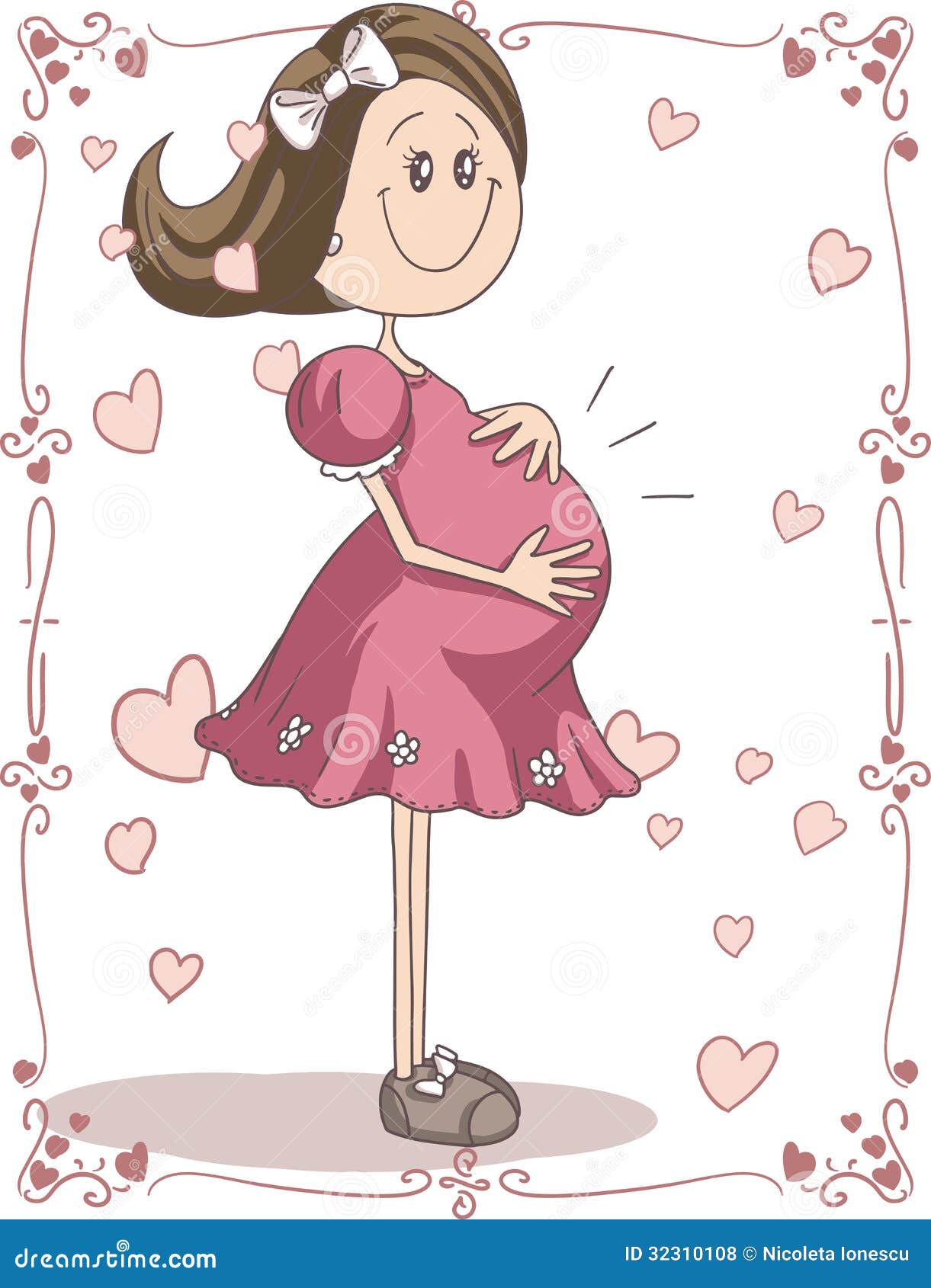 Our characters also grace posters in grade schools which teach kids how not to spread germs.Video is below.