Photographs, Visuals, Illustrations, Product Designs, Artwork, Text and all matter displayed on this website are the property of BEE-TEE. I decided to change the grip meter to a depletion based bar in order to create a more cohesive layout for the player UI.
Lastly, I decided to forgo the invisible selection method of items with the d-pad and simply display a selected and de-selected option of items by using opacity.
Please remember this is a design based on personal preference and that Shadow of the Colossus is ©Sony. Its design took up too much space in a UI that needed to maximize as much visual space as possible. When the colossi start trying to shake you off, you need all of the camera space you can get.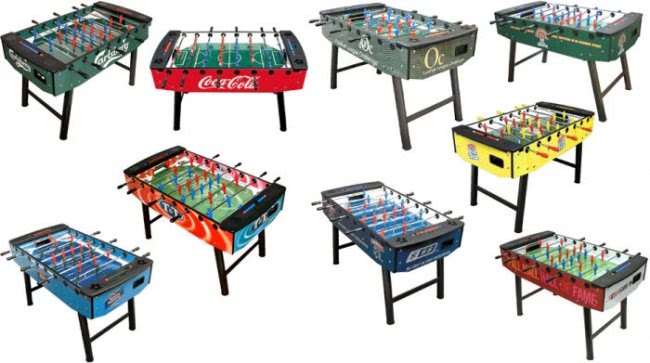 This decision also compacted an otherwise space-eating design component by shrinking the overall height of the in-game information.