If you are not using any Google services such as Gmail or others, you probably would not have a Google Account. How to activate your Blogger account and create your blog instantly (If you have a Google Account)?
You just need one Google Account to login to Blogger's dashboard and create multiple blogs with different URL addresses.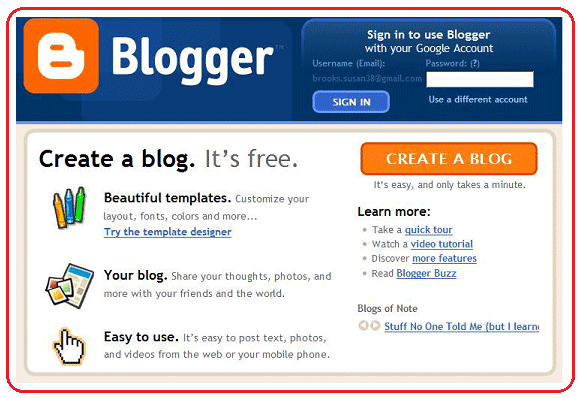 Blogger allows even beginners to create blogs instantly without worrying too much about technical details. Although it's not difficult to start a blog, many people would like to have an easy step-by-step guide on creating a blog.