Piranha PhotographyDirector at Piranha Photography LimitedProfessional corporate photography and video for companies in London and the rest of the UK. A copy of the planning application for the new build can be found on the Isle of Wight Council's website. Following the submission of plans for the new school building a number of articles have been published in the local press.
We recently announced the exciting news about our new school being built on the existing site.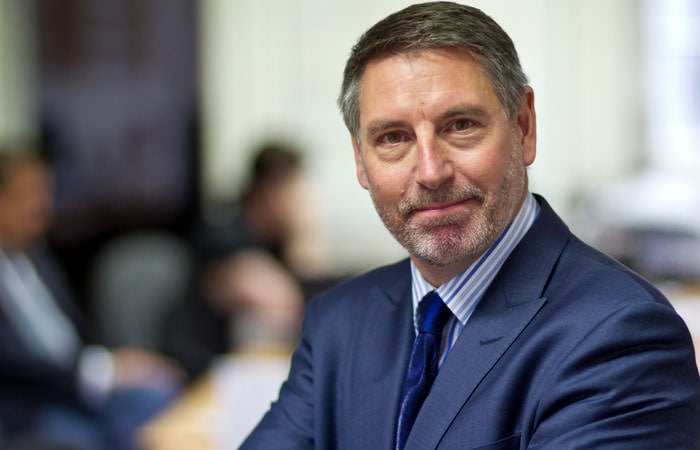 The project will be managed on behalf of the Secretary of State for Education by the Education Funding Agency (EFA), which is an executive agency of the Department for Education.
You now have an opportunity to see the designs and take part in the consultations on Tuesday 26 January 2016, 4-8pm at the Academy. The new building will be constructed on the existing site while the Academy remains in operation. Minimal disruption and health & safety considerations will be paramount in deciding the best location for the new building.
A public consultation took place on 26 January 2016.We will post all the latest news about the project here.