Online advertising has expanded from a nascent industry into a powerhouse over the past decade and a half.
The figures are estimates published today in a study produced by IHS and sponsored by IAB Europe, "Paving the way: online advertising in the European economy". The study represents the first serious attempt to detail online advertising's contribution to the overall EU economy measured in jobs. Online advertising generated € 30.7 billion of revenue for European publishers in 2014, nearly a third of total advertising revenue.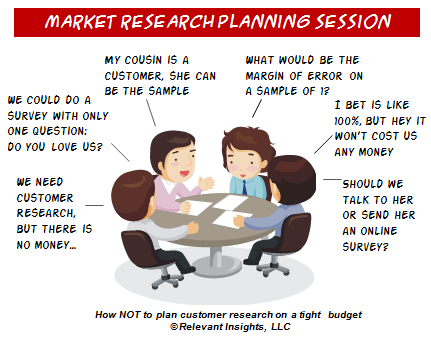 By funding the Internet, online advertising provides European consumers with a wide range of educational, scientific, informational and entertainment services at little or no cost. Online advertising also acts as an incubator for high-end data analytics and other digital skills that can then be deployed elsewhere in the economy. Some of these skills are those that are required to deliver a new way of buying and selling online advertising – "programmatic" – an umbrella term for automated transactional mechanisms using data and software.
In the study, IAB Europe makes recommendations for policy-makers seeking to protect the benefits accruing to users from the advertising-funded Internet, and digital innovation in Europe.
By the end of 2015, it is predicted to pull ahead of TV in at least the most advanced EU markets.