Printable cartoon digital vector stock illustration of a cartoon tennis player man running from the ball. May 5: Henry Cavill, Superman in the 2013 Man of Steel movie, born in Jersey, Channel Islands in 1983. May 8: Salome Jens, Martha Kent in the Superboy TV series, born in Milwaukee, Wisconsin in 1935. May 11: Gerard Christopher, the second actor to play the lead role in the Superboy TV series, born in New York City, New York in 1959.
May 21: Joan Alexander, best known as Lois Lane from the 1940s Superman Radio Series, dies in 2009, aged 94.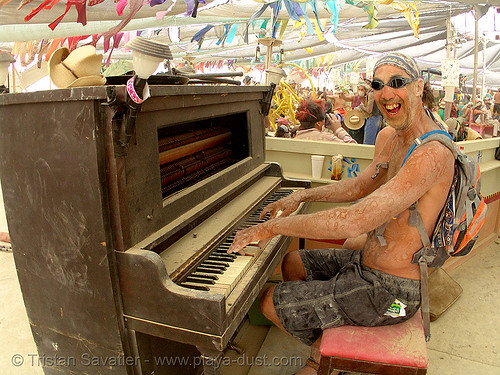 May 27: Richard Schiff, Emil Hamilton in the 2013 Man of Steel movie, born in Bethesda, Maryland in 1955.
Artist Imbong Hadisoebroto on DeviantArt has created a fan art chart showcasing the various costumes Superman has worn over the years across various eras. Using his "Man of Steel" image from the chart above, Imbong has also created an impressive visual showing Superman hovering above a street in Metropolis while a cavalcade of characters look on from the street below him. The list of characters include: Henri Ducard, Oswald Cobblepot, The Joker, Lex Luthor, Teth Adam, Lois Lane, Slade Wilso , Jimmy Olsen, Perry White, Billy Batson, Barbara Gordon, Bruce Wayne, Selina Kyle, Arthur Curry, James Hewlett, Virgil Hawkins, Kaldur'ahm, Dick Grayson, Bane, Carter Hall, John Jones, Alan Scott, Jay Garrick, Solomon Grundy, Tony Stark, Stanley 'Stan The Man' Lieber, Elizabeth Sanders, Mallory Kane, Cubby Salvatore and Fluffy Iglesias. Attractive Nepalese man basketball player holding and protecting the ball, looking attentive.
Please note: this image is protected by copyright law and may not be used without buying a license.
Please enable JavaScript on your Web browser to properly view this Web site, or upgrade to a Web browser that does support JavaScript; Firefox, Safari, Opera, Chrome or a version of Internet Explorer newer then version 6.