By figuring out the pain points of your industry and what your customers need, you can work with your team to develop helpful content to address the challenges that arise. Monitoring what your competition is up to is a great way to see what is working in your industry as far as content is concerned.  See what content is finding traction and find a way to use a similar strategy yourself. Create case studies showing how businesses have overcome the challenges that face your industry and the lessons to be learned from common experiences.
Every question a customer asks is a potential for a new piece of content, so do your best to answer them.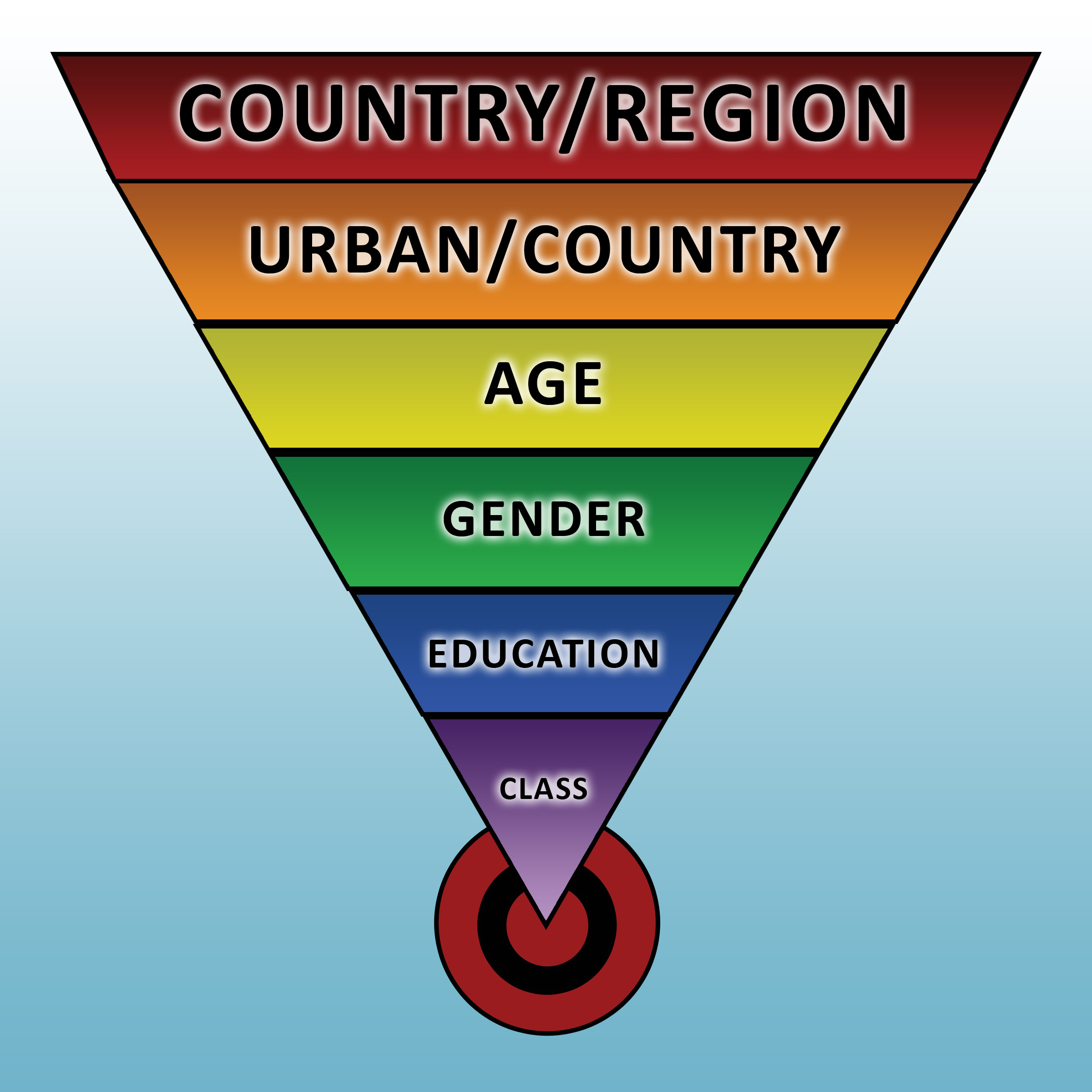 See what you can learn from different industry sectors and identify what could be applied to your business specifically.
We understand that developing engaging content is the toughest part of any marketing strategy, so we looked at some questions to ask yourself while trying to find ideas. Explore Linked In groups or Google+ communities for what is being talked about in your industry. Join the conversations taking place online and establish yourself as the go to source for relevant information.