This month, we used data from traffic sources Alexa, Google Ad planner and Compete to calculate the figures. The top 15 sites haven't seen any great shifts, with Facebook, YouTube, Twitter and LinkedIn still at the top of the pack for both countries.
An interesting trend reported this month is the peak in popularity that Instagram has experienced on mobile devices.
It should be noted that Twitter is not struggling – it increased by 24% over this period.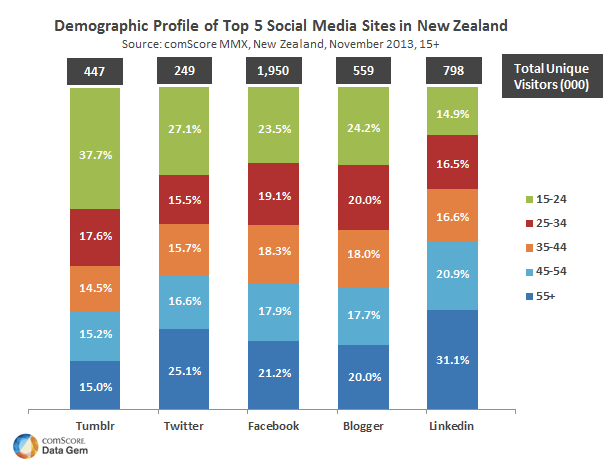 MySpace launched the new redesign of the platform in late September; it will be interesting to see how the numbers change over our next few monthly social media statistics updates. We also looked at the sources themselves for their reported statistics as well as independent articles. However, half way through the month the senior vice president of engineering at Google Plus, Vic Gundotra, announced that there were now over 400 million members globally. It now surpasses Twitter's popularity on mobile devices as it has increased by nearly 9 times the numbers it had in March.
Because they are, for the majority, based on mobile devices, online tools have had difficulty in registering the numbers for these platforms and this explains why the spike hasn't been noted until now. We would love you to share them with us – leave a comment below or contact us through your favourite social media platform.