The latter's been announced for Korean carrier SK Telecom, with the former rolling out to Europe later. 22, 2012 – Following in the footsteps of last year's glasses-free 3D smartphone, LG Electronics will publicly unveil the Optimus 3D Max at the 2012 Mobile World Congress (MWC). According to LG, it will also be the world's first that can handle 3D photo and video editing right on its glasses-free 4.3-inch screen, all shot by the dual 5MP cameras mounted on the back. It also has NFC baked in to support the new LG Tag+ stickers that change the phone's settings when swiped, just like the Optimus LTE Tag. It's scheduled for release in early March with Android 2.3, but we're promised an Ice Cream Sandwich makeover soon after launch, just like its cousin, the Optimus Vu.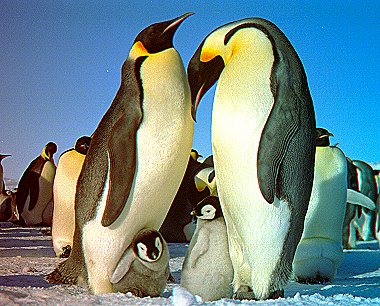 LG Tag+ offers advanced NFC (Near Field Communication) capabilities designed to promote greater user convenience. One of its benefits is automatic setting changes which are possible by creating predefined tags that are customized to certain modes such as car-mode, office-mode or sleep-mode. Depending on location, the predefined tags will automatically adjust various phone settings including Wi-Fi, bluetooth, GPS and sound volume.
LG focused on trimming details on the design of the Optimus 3D Max by keeping only the essentials and eliminating everything else.
Measuring only 9.6 mm thin and weighing 148 grams, the lean body with metallic and rounded edges incorporates the best 3D features in addition to desirable 2D features.
The Optimus 3D Max includes unique 3D-style cubicle icons which users can customize with their own photos through the Icon Customizer.