Last week, I wrote about how to pitch broadcast assignment editors and reporters and while I truly enjoy pitching broadcast, I also love pitching magazine editors. Dozens of video tutorials, an extensive Help Center and a worldwide user community mean that anyone who wants to make 3D models with SketchUp.
There's something about sending a note to your favorite magazine that just makes you feel good.
Super, super, super important and something that's ingrained in every PR professionals head. Don't waste your time reaching out to publications that would never cover your client.
A quick note asking what articles they're currently working on or have in the pipeline while mentioning you have a product that could be a fit warrants a response.
Editors talk and if they see you've sent the same pitch to three or four other editors, it just makes you look bad.
Getting an editor on the phone is rare, so note that you're going to have to try calling many times. Flag articles to the editor you've seen they worked on and tell them why your client is relevant.
They won't spend the time reading your three paragraph pitch and I can understand where they're coming from!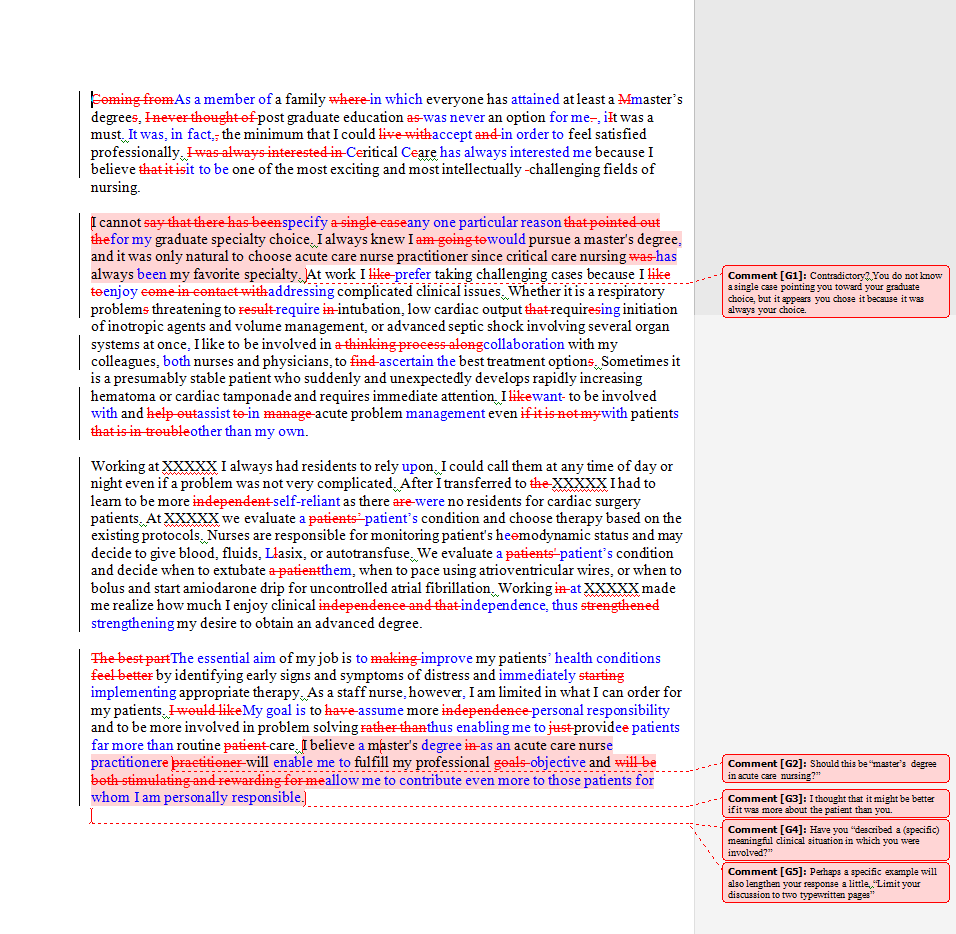 Target one editor you think is the best fit and if they don't respond after follow-up, try another editor but make sure to mention you already sent a note to X.
Reach out to them again in two to three months just to check-in and see what they're working on.