Create a flawless canvas for your look with tips for applying foundation, concealing, and more. Sign up and be the first to know about exclusive and online-only promotions, beauty tips, events and new product launches. Create the perfect canvas for any makeup application by following our 6 simple steps for a soft, smooth and even complexion. FACE & CHEEK BRUSH #2Our new super-soft, domed brush perfectly contours cheeks and flawlessly applies face powder. Go Natural: We all tend to layer on cover up as we age, thinking smoothing foundation over age spots and redness makes things better.
Sun Care: The fastest way to age your skin is through sun damage, which makes adding a layer of sun protection to your daily makeup routine a must. No Need For Below Playing up your lower lids can make your eyes appear droopy and older than they really are. Start by blending Photo Finish Foundation Primer (our most powerful skin perfector) over face using fingertips.
Using Foundation Brush #13, apply your shade of your favorite foundation (try High Definition Healthy FX Foundation). Apply Photo Op Under Eye Brightener to instantly brighten, smooth, hydrate, and prep the eye area for concealer.
The last and final step is all about defining the brows, which instantly draws attention to the eyes and makes you look younger. Keep your pucker classic and go with peachy hues, ruby glosses, or vibrant scarlets for a more youthful look. Instead, focus on your upper lashes, curling before applying mascara and working the wand upward and toward your nose, which lengthens and opens eyes.
With one easy application, you instantly create smoother, softer, younger-looking skin - and it also helps makeup last throughout the day. Take a small amount of product and start at the center of the face, blending the color out and away from the nose.
Use Precision Concealer Brush #5 to dab a small amount of Photo Op just beneath the center of the eyes, then blend it up and out beneath the eyes. The secret is to remember that the last thing you want to do is cover up your healthy glow and mask the true radiance of the skin. And ditch the black and opt for brown or even dark purple, which lightens eyes, making them instantly look years younger. Try using a BB or CC cream as a base and then spot-cover discolorations, which keeps your face looking natural and fresh. If you're not ready to toss your favorite powder, switch to translucent or only apply to your nose and chin.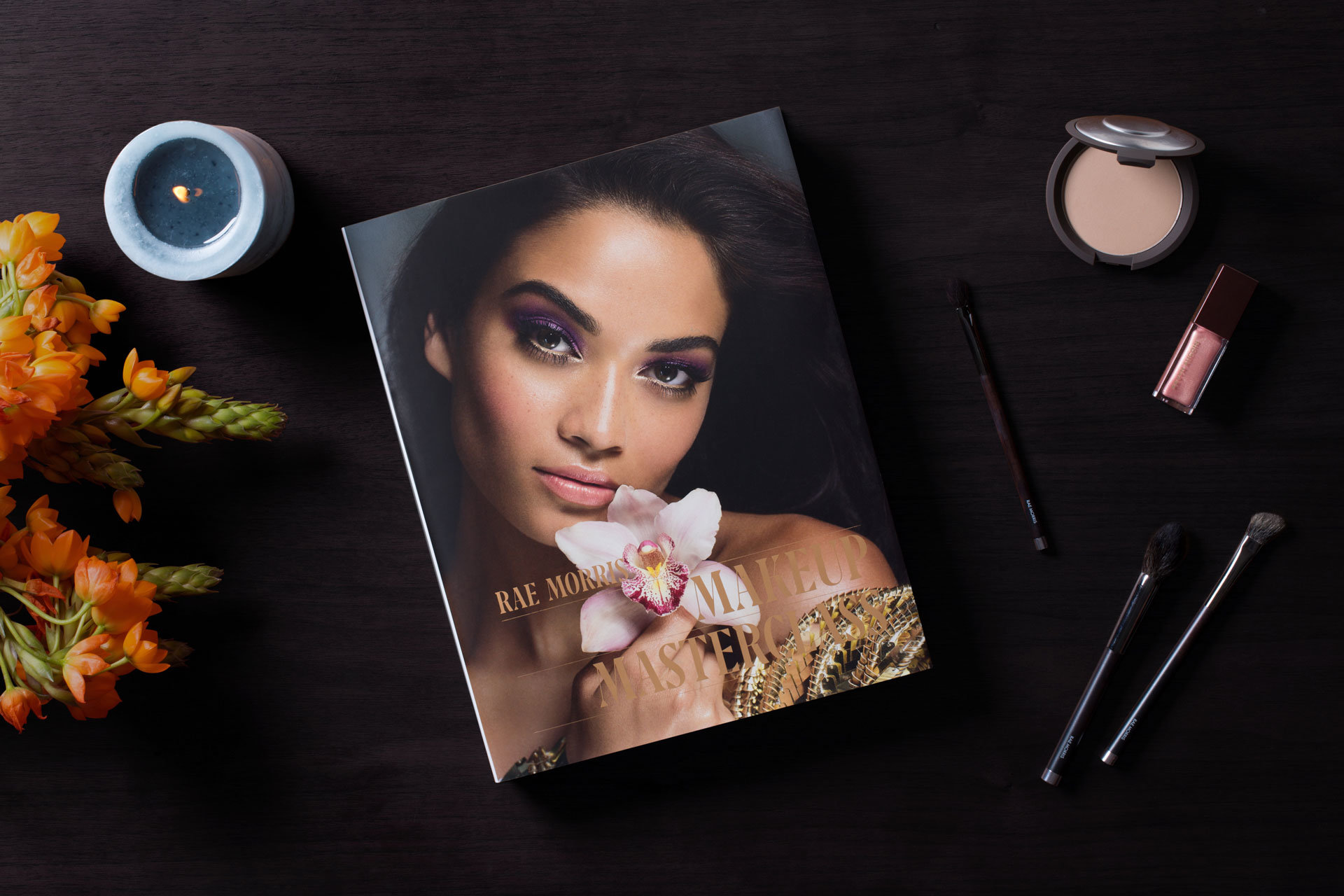 Using Face & Cheek Brush #2, lightly sweep Halo Hydrating Perfecting Powder across your T-zone, which is the area around the nose and forehead. Tap the brush before starting to apply color, and then place it at the point of the brow where the hair is the sparsest.
Start by applying Camera Ready Full Coverage Concealer to the back of your hand to warm it, then use Precision Concealer Brush #5 to apply it to the under eye area. Lightly feather the color in, pulling the brush back and forth as you follow the natural shape of the brows. Now see where you need extra coverage on the face - usually wherever the face naturally creases and has redness such as the areas around the nose and mouth. This leaves a radiant glow on your cheeks while setting the canvas for long wear throughout the day. Next, lightly coat the brush with the wax and then feather up through the brows, setting them in place for a polished look all day. And finally, when you're done concealing, go back and lightly dab Photo Op Under Eye Brightener around the outer corners of the eyes.